Celebration of the 8th anniversary of DOING
Date:2019-03-15 19:59:46 / News
The 8th anniversary of the establishment of the company, thank you for your company all the way.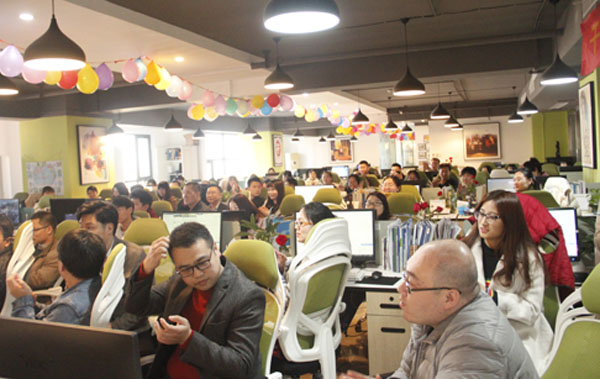 All the staff come together

March 15, 2019 is the 8th anniversary of Henan DOING company. On this special day, all the employees of Doing Group held a very lively celebration.
All employees gathered together to celebrate the 8th anniversary of Doing Group. On this day, we review the arduous journey of Doing Group in the past eight years, and we are also very pleased with the achievements made. Of course, the future of Doing Group, in addition to the unremitting efforts of the company's staff, but also inseparable from those years of silent support our loyal customers and partners.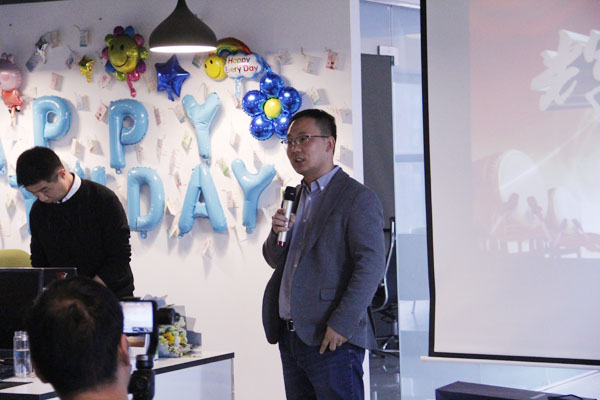 The boss makes a speech

We will forge ahead and achieve more brilliant achievements! We would like to take this opportunity to express our most sincere thanks to you for your long-term support and trust in DOING company.