What Kind of material does your pyrolysis plant can turn waste material to energy?
Date:2014-05-20 16:53:30 / Pyrolysis machine FAQ
Nowadays, lots of waste werethrown away anywhere and few people know that among these wastes, some can bereused, such as waste tires, waste rubber, and different material plastic. In somecountries, these waste tires, waste plastic were recycled by recycling centersand recycling companies.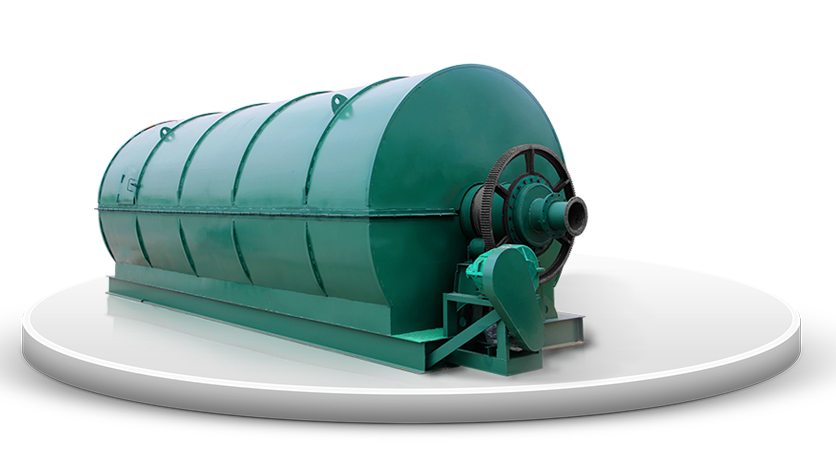 Pyrolysis Plant
DOING pyrolysis plant can convertwaste tires, waste plastic and waste rubber to fuel oil, carbon black and steelwire.
Now, let's see below what kind ofwaste material we can pyrolysis with their oil yield:
Item & pic

Raw Materials

Output

Tyres



Steel wire tyre

40%--50%

Nylon tyre

≈40%

Bicycle tyre

≈35%

PE cable skin

≈85%

PVC cable skin

≈25%

Pure rubber cable skin

≈35%

Telephone wire

≈50%

Life Garbage



Pure plastic bag

≈50%

Coarse material with water

≈15%

Weaves & Handbags









Weaves & Handbags








≈60%

Shoes



Sports shoe's sole

27%-33%

Black rubber

≈35%

Gum outsole

≈45%

Others



Common rubber pipe

≈30%

Carpets

≈35%

Aluminum foil

≈30%

Car glass bead

≈50%

PP Beverage bottle

≈50%
Applicationof final product from pyrolysis plant:
Fueloil(crude oil, furnace oil) 45%-52%
a. cementfactory, b. glass making factor, c. crackfactory, d. boiler etc
Carbonblack 30%-35%
a. Pelletcarbon as a fuel to heating machine, help you save energy, b. sell to cementplant
Steelwire 10%-15% : Resell it to stell making factory