Congratulations on the successful completion of the 2019 annual meeting of DOING
Date:2019-02-11 13:31:52 / News
On January 30, 2019, DOING held an annual conference on the theme of "Working together to create a better future". Leaders and colleagues gathered to share this year-end event.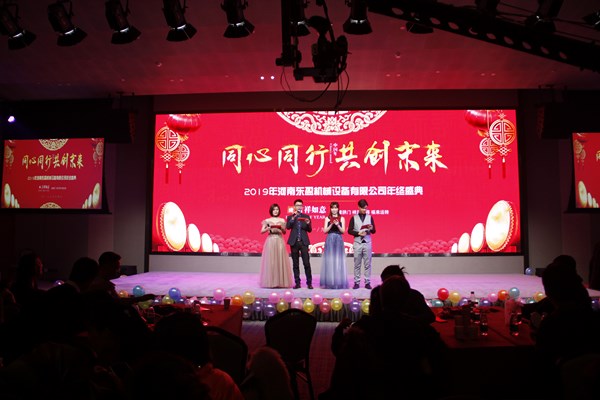 2019 annual meeting of DOING
At about 2 pm, the annual meeting began, and at first our boss, Mr. Zheng, delivered a speech summarizing the company's work in the last year and putting forward higher expectations and standards in 2019. Then, We began to enjoy the programs prepared by our colleagues.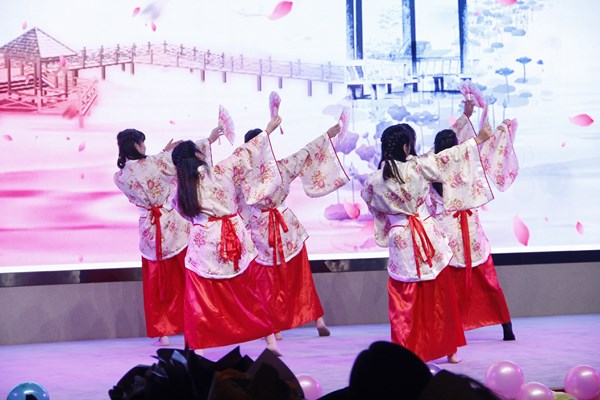 Folk dance
Colleagues are all brilliant, and the evening shows are wonderful. There are both folk and sexy dance, fascinating essays, conceiving strange songs and so on. The most attractive is lucky draw. DOING prepared foot tubs, mobile phone, cash bonuses, US dollars red envelopes. There are also special gifts for the old employees who have been employed for 3 and 5 years. Finally, Mr. Zheng sent a year-end award to each employee.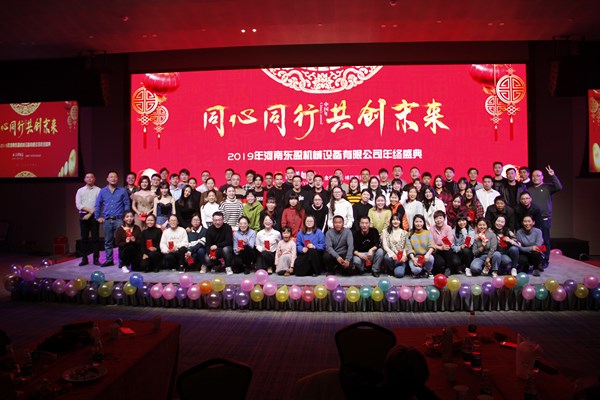 All staff photo
The annual meeting had a happy ending. We will have a 10 day Spring Festival holiday from February 1 to February 10. Here, DOING Machinery will give you a New Year's greeting in advance, and welcome customers at home and abroad to visit and inspect after the holiday.