What is electronic waste?
Date:2015-12-17 17:09:20 / Pyrolysis machine FAQ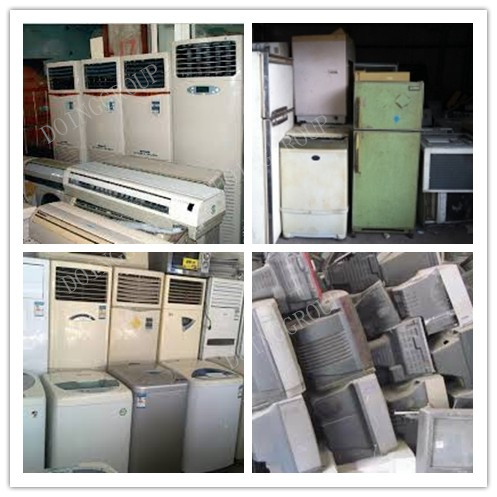 Electronic waste

Electronic waste, or 'e-waste' can include all electronic and electronic products that are no longer wanted or useful. Computers and computer equipment including printers, scanners, keyboards, mice and monitors as well as televisions are the most common form of e-waste. Other e-waste can include DVD and CD players, stereo and sound systems, photocopiers.