Typical industrial applications of pyrolysis oil as a fuel
Date:2015-03-27 14:48:27 / Pyrolysis machine FAQ
Pyrolysis oil is the end product of waste tyre and plasticpyrolysis. Pyrolysis oil is widely used as industrial fuel to substitutefurnace oil or industrial diesel.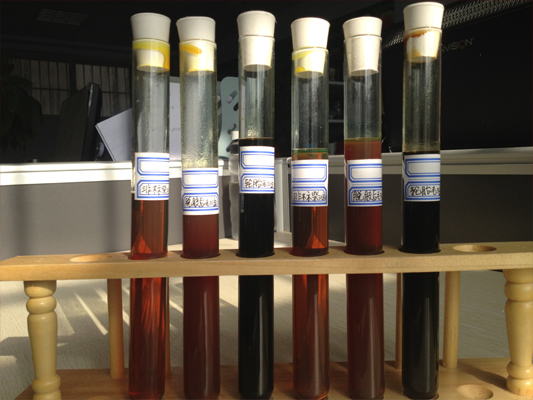 Typical industrial applications of pyrolysisoil as a fuel:
1.Boiler
2.Furnaces
3.Hot Water Generators
4.Hot Air Generators
5.Thermic Fluid Heater
Diesel Pumps (mixed with 50%diesel)
Electric Generators (mixedwith 50% diesel)

Using the pyrolysis plants manufactured and supplied by us, our customers aremanufacturing the finest quality of pyrolysis oil without distillation.