How to recycle aluminum composite panel by aluminum machine ?
Date:2016-02-20 13:52:34 / Pyrolysis machine FAQ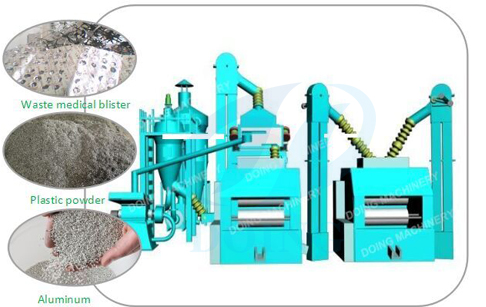 Aluminum composite panel machine
Because aluminium is 100 per cent recyclable, you should collect all of your aluminium composite panels so they can be transported to a nearby recycling centre. Most centres pay you a certain amount of money depending on the weight of the recyclable materials you're turning in. Since aluminium composite panels are heavy and solid, you may get a decent return. This is the proper way to dispose of aluminium, because it takes 400 years for the metal to decompose naturally. By recycling it, the metal can be used again.
We DOING Company as a leading manufacturer in China has specialized in Aluminum Composite Panels recycling equipment . Aluminum composite is a kind of environmental-friendly waste management machine,used to recycle waste aluminum-plastic composite materials,such as aluminum plastic composite panel,aluminum plastic compound pipes,aluminum plastic medical blister,in order to separate aluminum from plastic by which you can finally obtain economic values.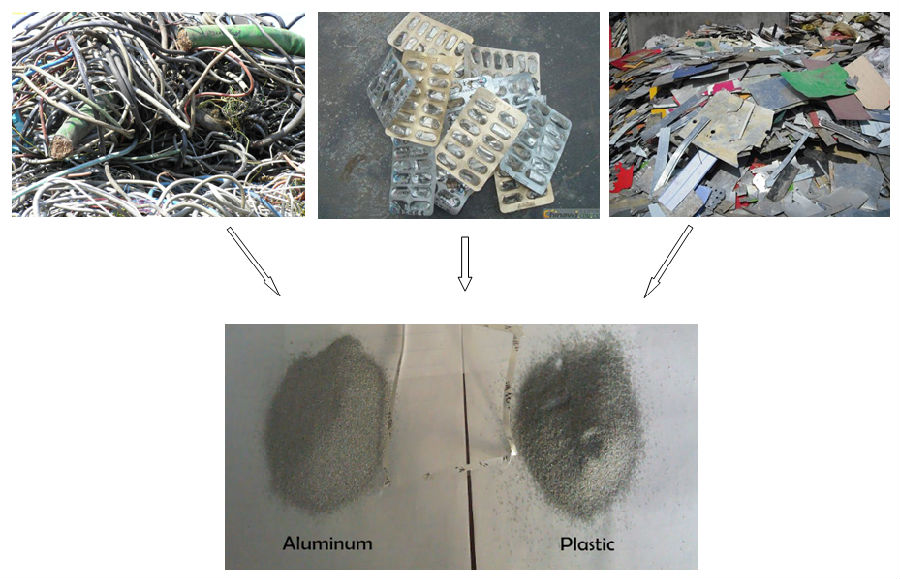 Aluminum composite panel separation process

This aluminum composite panel machine uses advanced physical recycling technology. Its products line, like aluminum-plastic separator, crusher and high pressure electrostatic separator, is of high innovation and advanced and reasonable technological line.