What is the value of waste tires?
Date:2016-01-06 14:56:51 / Pyrolysis machine FAQ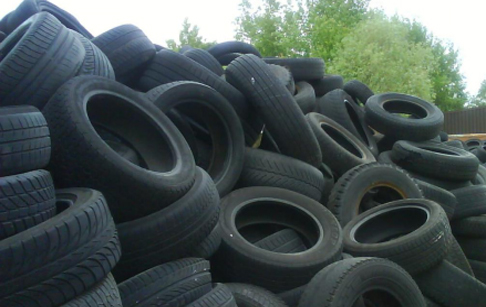 Waste tire
With auto industry growing strongly, 50%-55% raw rubber are used for tire manufacturing every year. Auto should change tires every 30,000-50,000 km, in this way, 17 million tons waste tires produced in one year.
Waste tyre/plastic/rubber is refractory and needs hundreds of years before not affecting plants growth in the earth.It takes up quantities offarmland, breeding some diseases (dengue fever etc), destroys vegetation. If used for fuel or burned, no plants will grow in surrounding field. Thus to figure out an efficient and environmental way to dispose the waste tyres is such important for the green world.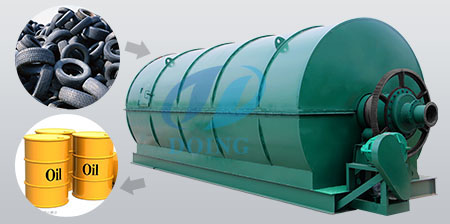 Waste tire/tyre pyrolysis machine

Although waste tire can not be used on car,but it is still full of treasure,the rubber can be recycled, it is the best substitute of natural rubber,it can through pyrolysis can turn waste tires into fuel ,the fuel can application to steel factory, cement factory, brick factory and glass factory etc. Waste tires/tyres pyrolysis machine, produced by Henan Doing Renewable Energy Equipment Co.,Ltd, can hep you bring profit for you !