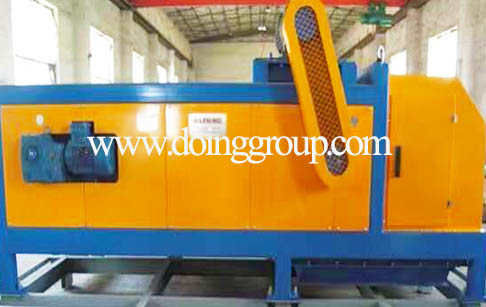 Big metal plastic separator machinery to Taizhou , Zhejiang , China

The machinery the above picture is a metal plastic separator delivered to Taizhou, Zhejiang, China. This mateal plastic separator developed by our company is specially designed for separating the big metal and plastic block mixture shredded from the waste electric appliances.
If you want to know more information about our this machinery, please feel free to contact us.