Automatical mustard oil machine
Date:2017-01-07 14:03:36 / Oil Press Machine / Give me the price / Leave a message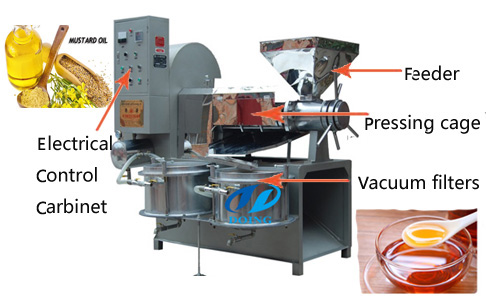 Mustard oil press machine

Full automatical mustard oil machines

The machines come in different models and capacities. As you scout around you will get a machine that perfectly suits your mustard oil processing capabilities. The capacities vary from 1.5 KG/H, to 4 KG/H, or you can go for bigger models that have higher extraction capacities ranging from 2T/24 H to 10 T/24 H. All the models also vary in weight and dimensions. The size of your physical processing space will also determine the size of the machine that best suits you.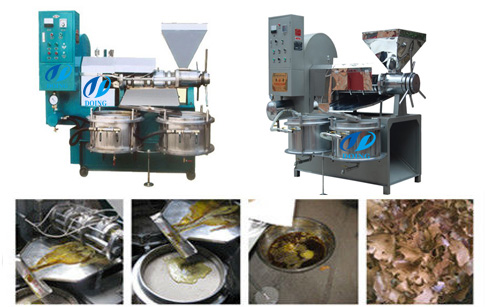 Mustard oil press machine

Advantages of the automatical mustard oil machine :

1.They cover small space compared to their traditional counterparts

2.Being electrically controlled, you will find the much safer and easier to control. Thus you don't have to worry much about your safety or that of your employees.

3.You will increase you profits significantly by saving on unnecessary labor costs.

4.Unlike with traditional processes where you have to have breaks occasioned by employee fatigue, with this equipment you can extract your oil continuously thus maximizing your operations.

5.Low noise compared to traditional extractors

6.You enjoy a high rate of oil extraction

7.You get purer oil due to the filters that sieve out all unwanted sediments.

8.Your oil cakes will be of a much better quality

9.You will be able to do both hot and cold pressing