Soybean oil refining machine was installed in Kazakhstan
Date:2014-05-23 16:28:10 / Projects Case / Give me the price / Leave a message
Soybean oil refining machine was installed in Kazakhstan; the main usage of this soybean oil refining machine is to refine the crude soybean oil tocooking soybean oil.

Doing Group manufacture the soybean seed oil refining machine, which include equipment of neutralization section, machinery of degummingsection and deodorization machinery;Doing Group not only provide machinery, also turnkey project service for the customers.

Welcome to contact and consult for more info.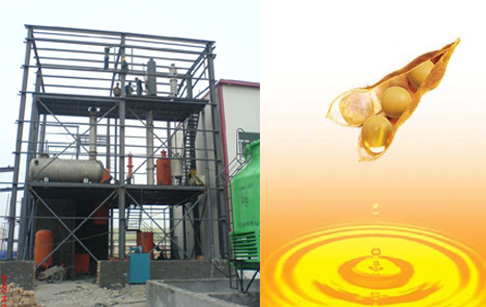 Soybean oil refining machine project installation site