Cold oil pressing machine
Date:2017-01-05 13:41:22 / Oil Press Machine / Give me the price / Leave a message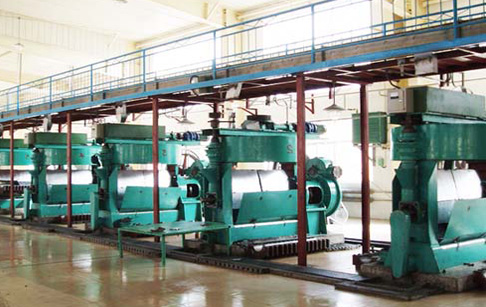 Cold oil pressing machine

Cold pressing machine is suitable for high added-value economic crop,it has advantages of low oil temerature when pressing oil seeds with cold press,light colour,abundant nutruents,samll protein damage,saving steam,high protein content cake.
Cold pressing technology is applied in rapeseed oil machine,walnut oil machine,almond oil machine,flaxseed oil machine and so on.
processing capacity:10--500T/D
Oil seeds range:rapeseed ,tea seed,sunflower seed,flaxseed.
Cold oil pressing machine has less maintenance and best operation design. The cost is very reasonable and affordable for all people who want to start cooking oil business.