Cold oil press machine
Date:2016-06-13 18:16:07 / Oil Press Machine / Give me the price / Leave a message
What is a small cold oil press machine?
Small cold oil press machine : is a screw-driven oil making machine that used to extract oil from seeds and kernels for edible or biofuel purposes. Our small cold oil press machines can process a great many plant seed such as peanut, soybean, sunflower seeds, sesame seed, cottonseed, rapeseeds, corn germ,coconut, palm kernel, jatropha seed, hemp seed etc.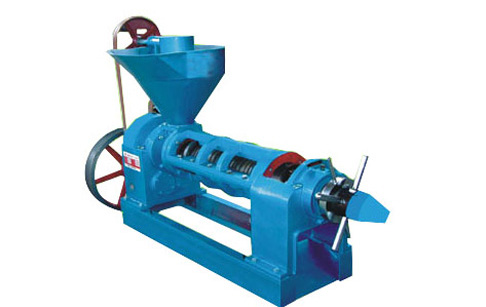 Cold oil press machine
Structure of small cold oil press machine :
Screw type small cold oil press machine is mainly composed of feeder, gearbox, pressing cage, screw shaft and machine stand etc. Pressing chamber is the key part of the machinery which including pressing cage and a screw shaft rotating in the cage. You can also equip the expeller with motor, diesel engine,or electrical control cabinet as you like. An electric cabinet can help control the whole working procedure.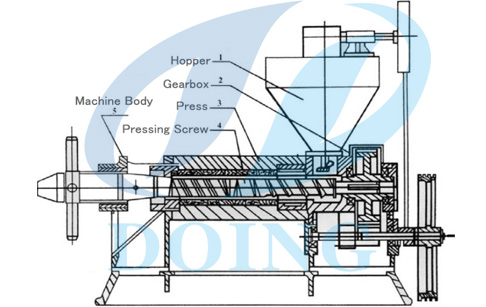 Structure of small cold oil press machine

How small cold oil press machine work?
The small type screw cold oil press machine that presses oil seeds through a caged barrel-like cavity. Raw materials enter one side of the press and waste products exit the other side. The machine uses friction and continuous pressure from the screw drives to move and compress the seed material. The oil seeps through small openings that do not allow seed fiber solids to pass through. Afterward, the pressed seeds are formed into a hardened cake, which is removed from the machine.
The parts of cold oil press machine: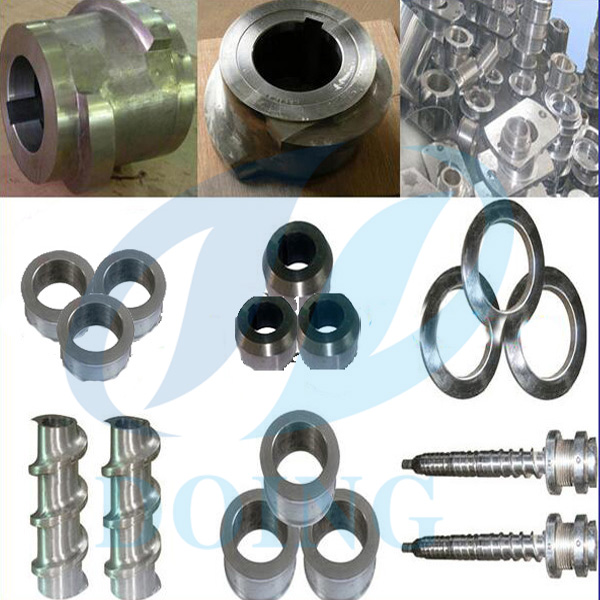 Parts of cold oil press machine

Our company is one leading producer of oil equipments in China, also one unit exempt from quality examination.We are committed to bringing in new technology , renewing products, keeping leading in this filed.If you have any questions about the cold oil press machine,please feel free to contact us!