Palm kernel expeller line
Date:2014-11-03 16:19:11 / Oil Press Machine / Give me the price / Leave a message
Palm kernel expeller is a by-product of the crushing and expelling of oil from palm kernel. Known for its balanced energy and protein, high fiber, good level of residual oil and high palmitic acid, it is widely used in compound feeds for adult ruminant livestock such as dairy cow, beef cow and sheep.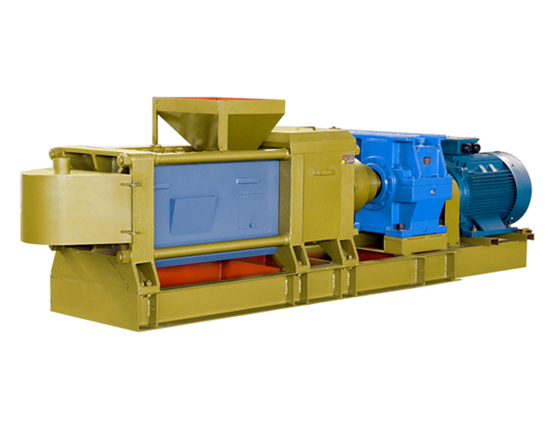 Palm kernel expeller line

In larger mills, the palm kernels are normally separated from the shells using a mechanical process involving winnowing (separating the husks or seed coat from the oil-bearing material) and hydrocyclones (a static device that applies centrifugal force to a liquid). The kernels are then dried in silos to a moisture content of about seven percent before packing.
Mills use much of the recovered fiber and nutshells to fire the steam boilers with another by-product, PKS. Palm Kernel Expeller (also known Cake and Meal) is therefore a waste by-product. Basically, it is the stuff left over at the end of the oil extraction process. The word expeller refers to the press process, from which the oils are extracted from the raw product.
Other uses for palm kernel expeller are supplementary animal feed and it is also used as fuel in Europe.