Sesame oil mill plant
Date:2016-10-29 16:43:00 / Cooking Oil Production Line / Give me the price / Leave a message
Being a patron concerned company, our main motto is to manufacture and export an excellent range of sesame oil mill plant. These plants are very useful in cleaning & crushing sesame seeds and to extract edible oil. Our sesame oil mill plant is made under the guidance of expert professionals by using optimum quality materials, in compliance with international quality of standards and norms. We offer these machines at a reasonable price within the stipulated time frame.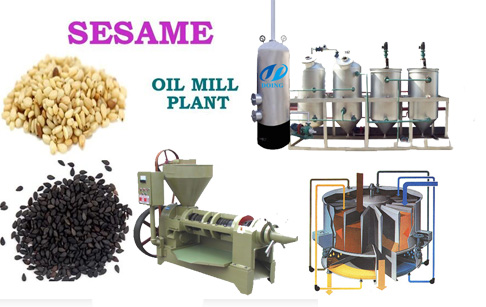 Sesame oil mill plant

Features of sesame oil mill plant:

1.High oil yield
2.Easy operate

3.Long life for machinery

4.Guaranteed performance
5.Friendly customized design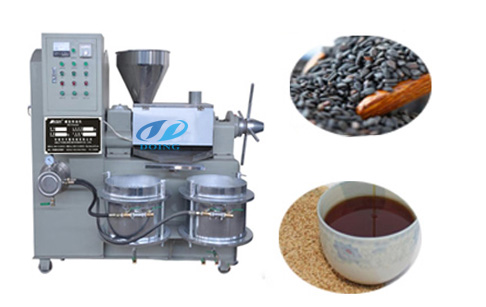 Sesame oil press machine

Further details of sesame oil mill plant:

Since 1992, we are offering edible oil machinery and serving the edible oil industry. We manufacture and export machines to different countries for getting the sesame oil making machine. The buyers are fully satisfied in our machinery. Our oil mill plant will be able to meet various demands and can easily crush the sesame seeds. First the sesame seeds are collected and subjected to heating. Steam and moisture play their roles.

In India, the sesame oil has a very high value and is considered to be one of the best edible oil. Apart from edible and cooking purposes, the sesame oil is also useful in the body, skin and hair massage. It has a good medical value.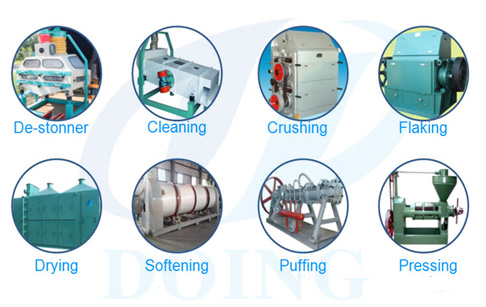 Sesame oil pretreatment machine

We can offer clients with full set of sesame oil mill plant from cleaning machine to filtering machine.

If you are interested in our sesame oil mill plant and want to start a business, we are your apropriate choice. Our engineer will give you a professional sussestions and design the machine list according to your requirements and condition.