Key features and refined groundnut oil press machine
Date:2016-10-11 18:45:41 / Oil Press Machine / Give me the price / Leave a message
Key features and refined groundnut peanut oil press machine

For high-quality peanut oil press ,should minimize the refined mannufacturing processes, in order to retain the natural flavor of peanut oil.The peanut cake peanut obtained by solvent extraction of crude oil, should be fully refined.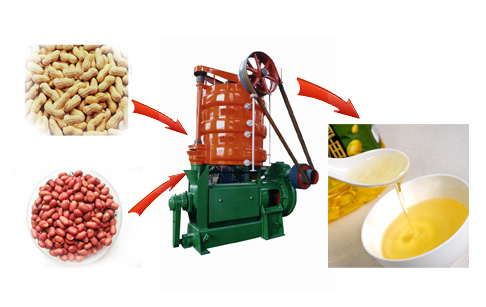 Groundnut oil press machine
Peanut oil 0-3 degrees, have precipitated solid fat solidification. You must remove the solid fat content by winterization, which is the key producing peanut salad oil. It is observed that, when fully ripe harvest peanuts peanut oil prepared to take its lighter color. Peanut oil is prepared edible fats good raw material deep processing products.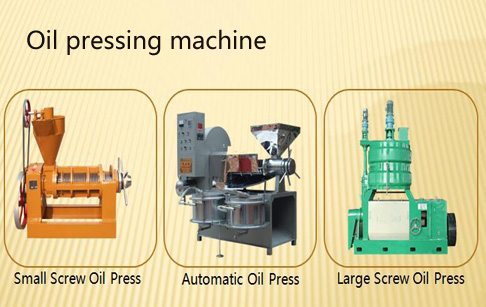 Cooking oil press machine

By groundnut oil after refining high smoke point(to 229.4 ℃), suitable for use as high-temperature frying oil. Peanut oil has a rich flavor and unique squeezing process. It maintains the natural ingredients and peanut flavor ,because of its rich antioxidant effect of vitamin E, it is not necessary to add an antioxidant, long shelf life, is combining of modern technology and traditional process of natural oils.

If you want to get more questions about the groundnut oil press machine,weclome to contact us when you are free. And our engneer will give you a feasibility program.