Sunflower oil processing plant
Date:2016-04-06 16:58:54 / Cooking Oil Processing Machine /Give me the price / Leave a message
Here, I will introduce what machines are included in sunflower oil processing plant designed by engineers of Henan Doing Company. Of course, these machines can be choosed according to customer's requirements and target price.
Under normal circumstances, DOING engineers can configure the latest technology and complete line of sunflower oil processing plant for customers.
Next, the sunflower oil processing plant mainly working process shown as following:
Cleaning -- Destoning -- Crushing -- Softening -- Cooking -- Pressing -- Filtration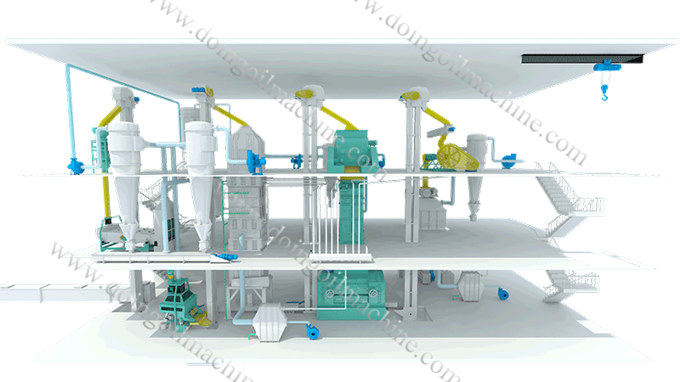 Sunflower oil processing plant 3D diagram
Cleaning:
In order to obtain high effective cleaning, ensure good work condition and production stability, high efficient Cleaning screen was used in the process to remove big and small impurity.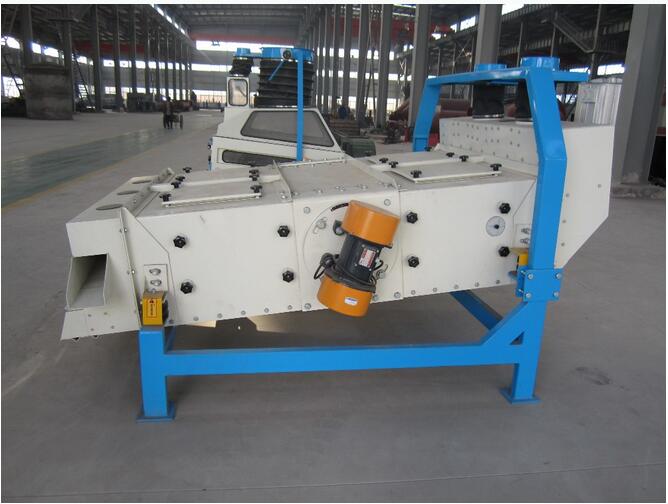 Cleaning machine
Destoning:
Used to remove impurities such as the proportion of larger stones after cleaning.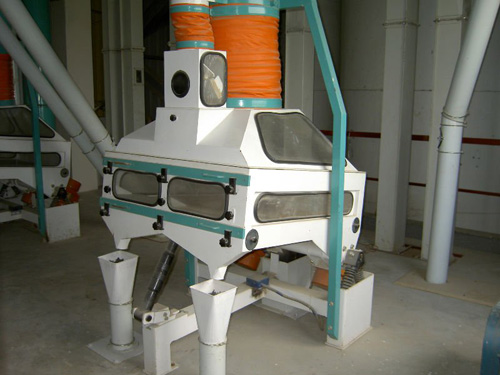 Destoner machine
Crushing:
In order to ensure flaking effect, sunflower seeds is generally broken up uniformly 3~5 flakes and water distribute uniformly during softening, and flakes is thin and burliness.
Softening:
By adjusting the temperature and moisture, this machine can make the oil suitable elastic-plastic, reduce the degree of powder when flaking and sticking phenomenon, to ensure the quality of embryo piece.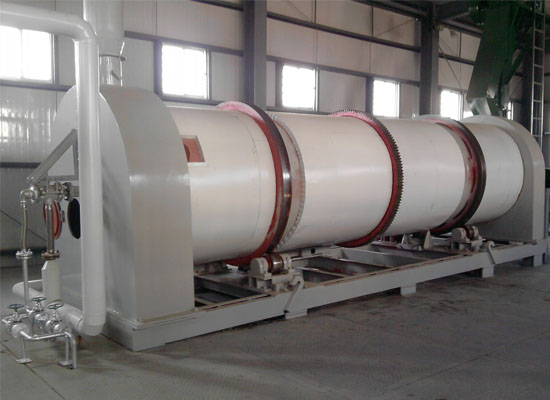 Softening machine
Flaking:
Using mechanical power, there will be a particulate oilseeds rolled into a sheet process. Oilseeds' cell wall damaged and shortenthe oil discharged from the oilseeds.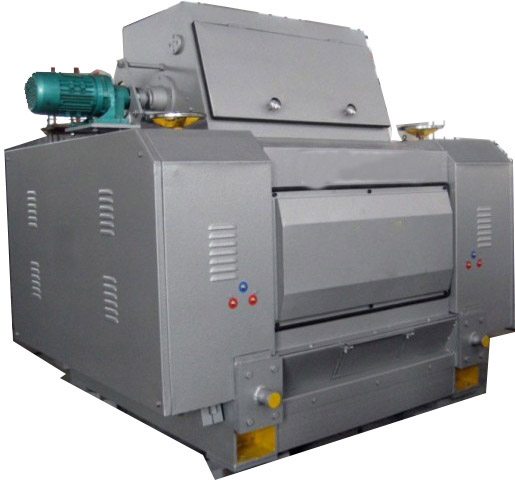 Flaking machine
Cooking:
The purpose refers to steamed fried green body through moist, heating, steam embryo, embryo fry and other treatment, the process of becoming mature embryos. To increase the permeability of the cell wall, make the oil easy flow out.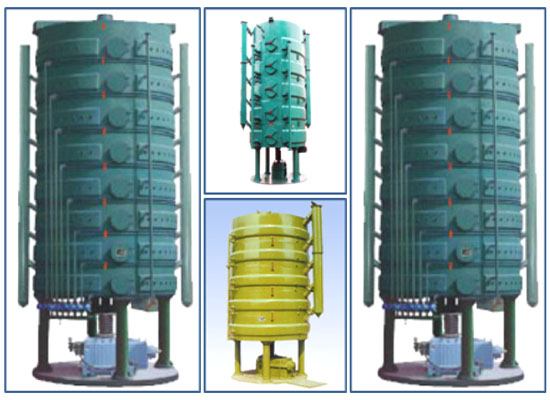 Cooking machine
Sunflower oil press machine:
Screw press is a continuous press equipment for the pressing of oilseeds, the machine's featuresare the onetime squeeze, low energy consumption, small footprint, and it is the ideal oil press equipment.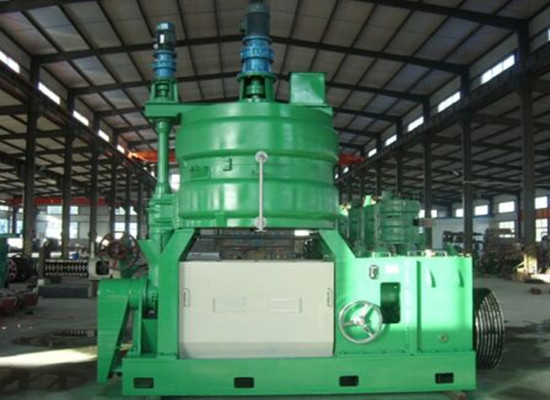 Sunflower oil press machine
Filtration:
In this section, the machine contains crude oil pool, crude oil pump, filter, oil pump etc. To finish the suspended solids filtering, transportation, meals gathering.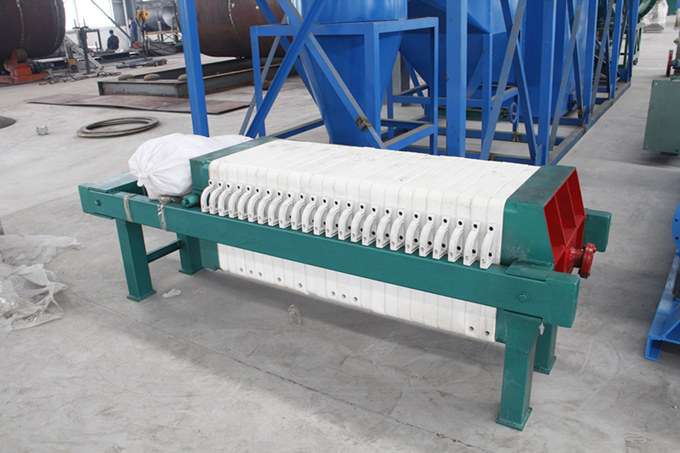 Sunflower oil filtration machine
Our main business about sunflower oil processing plant:
5-2000tpd sunflower oil processing plant(pressing method)
30-2000tpd sunflower oil solvent extraction plant(with pretreatment machines)
1-1000tpd sunflower oil refinery plant