How to start a soybean oil mill?
Date:2016-01-01 11:18:36 / Industry Trends / Give me the price / Leave a message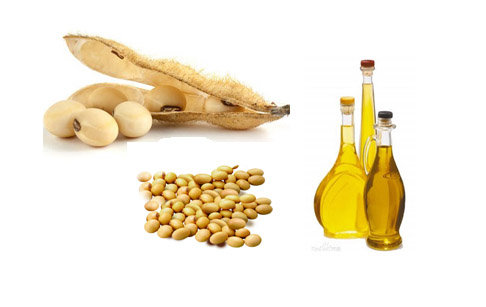 Soybean oil

Our in-depth knowledge and experience in the domain enable us to manufacture and export an innovative range of soybean oil mill plant. These plants are used for crushing and extracting edible oils from soybean. We made Soybean Oil Mill Plant by employing optimum grade materials and modern technology at our state of the art machining facility. We can also customize these plants as per the needs of the clients.

Features of soybean oil mill:Easy operation Negligible maintenance Modular design Further details of soybean oil mill:The soyabean oil mill plant is in great demand all across different countries where the production of soyabean oilseeds is significant. We at Doing, are manufacturers and exporters of complete soyabean oil mill plant for the extraction of soyabean oil.

Oil percentage in soyabean = 14%

The different machinery included in the soyabean oil mill plant is as under:
1) Soyabean oil seed cracker machine
2) Soyabean oil expeller machine
3) Soyabean material handling system
4) Oil filter press

There are different capacities available for the soyabean oil mill plant. We can provide and supply small scale as well as large scale soyabean oil plants. The starting crushing capacity is of 3-TPD, 6-TPD, 10-TPD, 15-TPD, 20-TPD, 30-TPD and so on.

The entire soyabean oil mill plant is designed, manufactured, supplied and started by us. The production and test run of the oilmill plant is also undertaken by our team of engineers and technicians. The client has to provide the space and building where the plant is to be installed. The whole soyabean oil mill will be based on turnkey project basis from start to end.