Egypt customer visited our factory for rice bran oil project
Date:2017-11-15 16:39:32 / News / Give me the price / Leave a message
These days our egypt customer visited our factory for rice bran oil project .This customer can get rice bran 40tpd,so we according to the customer's requirements and according to the land and funds designed a proper solution .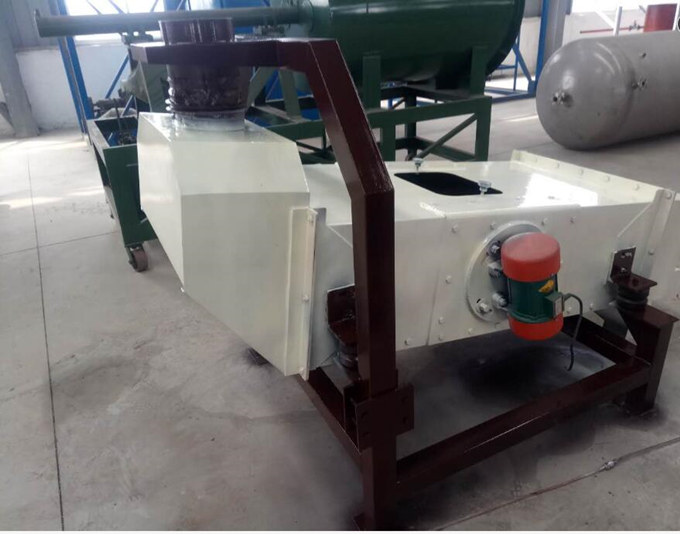 Oilseeds cleaning machine in our factory

This rice bran oil project consists of rice bran pretreatment workshop,,rice bran oil extraction worshop and rice bran oil refining and dewaxing workshop.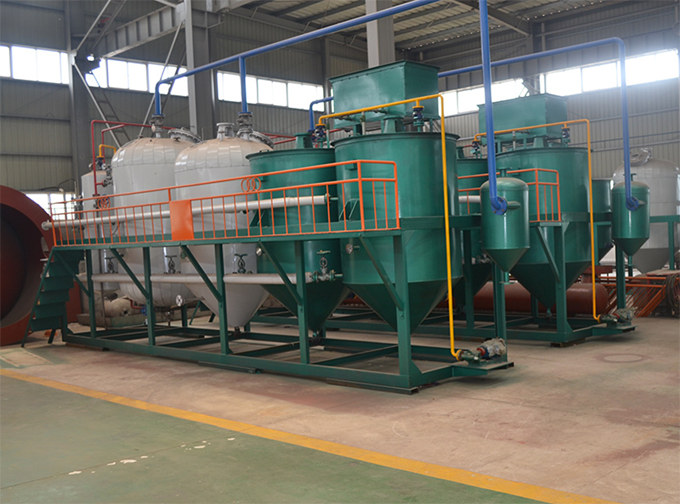 Edible oil refining machine in our factory

The equipment cost of this rice bran oil project is around $300,000.00 Feel free to contact us for the detailed quotaion and more information of this order if you are interested!