How to choose the best solvent extraction plant suppliers in China?
Date:2016-12-21 16:02:36 / Industry Trends /Give me the price / Leave a message
There are many solvent extraction plant suppliers in China. If you search it on Google or Alibaba, you will find it is true, and you will feel confused about how to choose the best solvent extraction plant suppliers. Don't worry, take it slowly, continue reading, and you will know.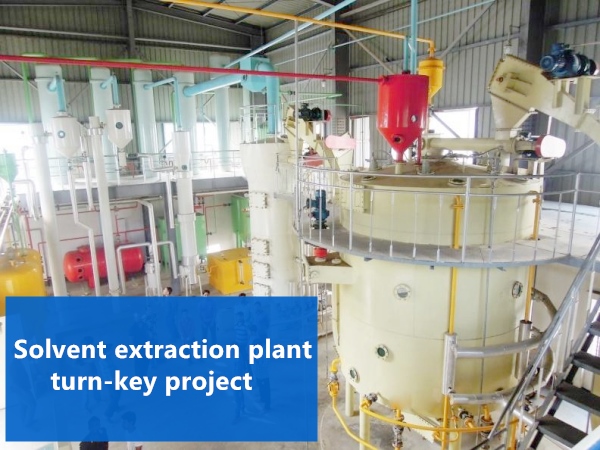 Cooking oil solevent extraction plant turn-key project

Choose real manufacturers to contact. Most cooking oil machine manufacturers in China lie in Henan Province, because Henan Province has always been an important agricultural province in China, and it is also the birthplace of grain and oil machinery. So come to Henan, and visit some real solvent extraction plant manufacturers, besides, you maybe learn more about the solvent extraction plant quality and company strength, too.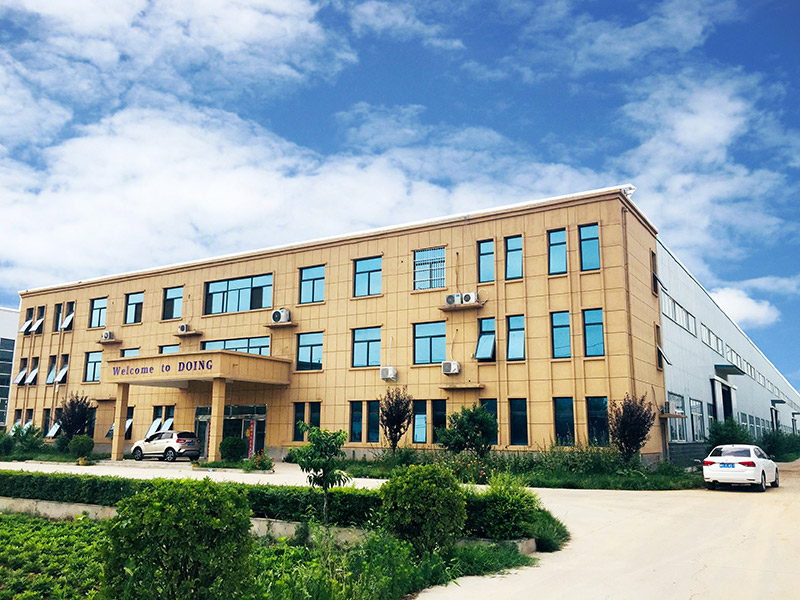 The factory of Henan Doing Mechanical Equipment Co., Ltd

Why I said this? That is as there also are a lot of foreign trade corporations in China. They don't have their own factory, just selling the machines. Also they don't have engineers, can not provide technology support for you. Last but not least, their quotation is higher.
Like solvent extraction plant, its input capacity generally more than 30 tons per day, belongs to large oil mill project. The foreign trade corporations can not provide you complete services. But we can. Henan Doing Mechanical Equipment Co., Ltd, a professional cooking oil machine manufacturer, can provide not only solvent extraction plant, but also turn-key project for cooking oil processing plant or cooking oil refinery plant.
Factory manfacturing team of Henan Doing Company

What's more, we have engineers team, sales team, factory manufacturing team, delivery and installation team, and best after-sale service team. You can visit different solvent extraction plant suppliers, and then to choose one which has rich experience in installation. We believe that we are your best choice!