Distilling equipment for sale
Date:2015-11-16 13:56:59 / Pyrolysis Plant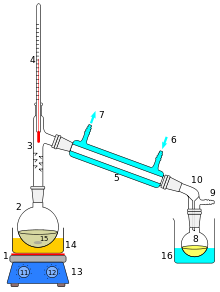 Distillation

What is distillation:

Distillation is the chemical engineering processes and other facilities used in oil refineries to distills the incoming crude oil, pyrolysis oil and waste oil into useful products such as diesel oil and fuel oils, gasoline or petrol, jet fuel, etc.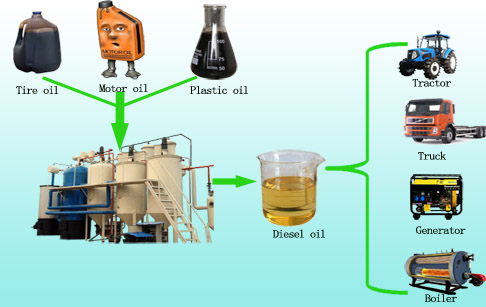 Distilling equipment

Our distilling equipment is unique in Chinese market now. The Distilling equipment can be used to process waste plastic oil, waste tires oil, waste engineer oil, waste used oil to diesel. It has some advantages like long service life, better oil quality, continuous working, high oil yield etc.
Distilling equipment working process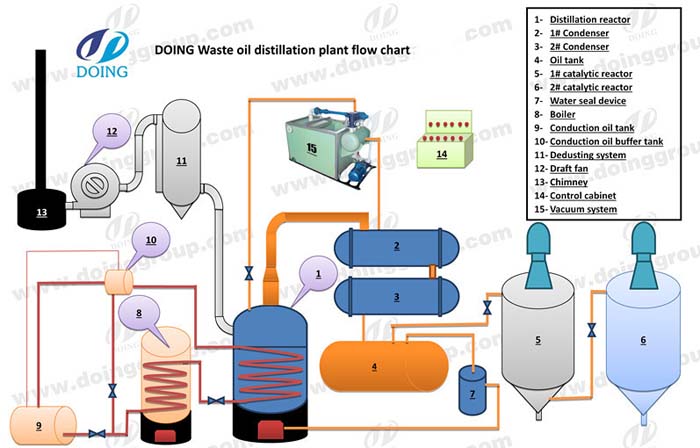 Distilling equipment

1. Prepare waste oil
2. Heating for distillation
3. Cooling
4. Chemical process for cleaning the distillation oil
5. Collect final diesel product

Distilling equipment advantage
1.Long service life
Indirect heating can protect reactor, which makes no pollutions and greatly increase the service life of oil distillation machine.

2.Better oil quality
After oil distillation, we will add some chemical to remove color and odor in the diesel, so as to improve the diesel quality.
The diesel from our oil distillation machine can be used in diesel generator, tractors, trucks etc.

3.Continuous working
When operate oil distillation equipment, first you pump oil inside the reactor to heat. After finished heating, it will become oil gas and goes to cooling system.
Then start another tank. So, the first reactor is empty, no need to stop, you could pump another tank of oil again into the first tank, continuously working.

4.High oil yield.

The raw material for our oil distilling equipment can be tire oil, plastic oil or waste oil. After processed by our oil distillation equipment you can get 85% diesel and the remaining will be bitumen.

Distilling equipment final product
The diesel oil obtained can be widely used in more kinds of diesel engines and will produce less smoke and less noise than regular diesel fuel. In addition to producing products that have high economic values, our plants also have the features of safe, energy saving and environment friendly.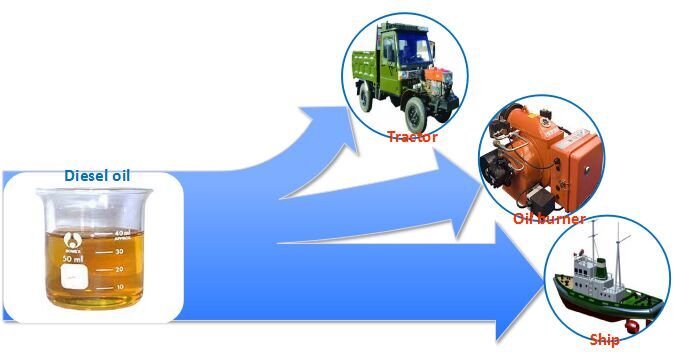 Diesel application

Save