Storing and keeping cooking vegetable il tips
Date:2015-11-09 17:28:51 / News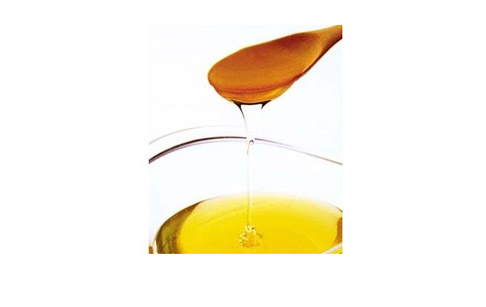 Cooking oil
Whether refined or not, all oils are sensitive to heat, light, and exposure to oxygen. Rancid oil has an unpleasant aroma and acrid taste, and its nutrient value is greatly diminished.To delay the development of rancid oil, a blanket of an inert gas, usually nitrogen, is applied to the vapor space in the storage container immediately after production. This is referred to as tank blanketing. Vitamin E oil is a natural antioxidant that can also be added to cooking oils to prevent rancidification.

All oils should be kept in a cool, dry place. Oils may thicken, but they will soon return to liquid if they stand at room temperature. To prevent negative effects of heat and light, oils should be removed from cold storage just long enough for use. Refined oils high in monounsaturated fats keep up to a year (olive oil will keep up to a few years), while those high in polyunsaturated fats keep about six months.
Extra-virgin and virgin olive oils keep at least 9 months after opening. Other monounsaturated oils keep well up to eight months, while unrefined polyunsaturated oils will keep only about half as long.
In contrast, saturated oils, such as coconut oil and palm oil, have much longer shelf lives and can be safely stored at room temperature.Their lack of polyunsaturated content causes them to be more stable.