What is the function of every oil production process ?
Date:2015-11-09 16:50:37 / Cooking oil machine FAQ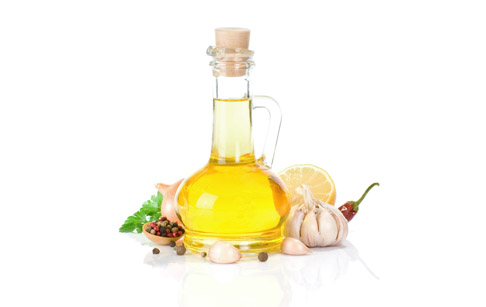 Cooking oil
Every kinds of raw material for cooking oil production has the similar process.Cooking oil production includes raw material pretreatment,cooking oil solvent extraction ,cooking oil refinery and cooking oil filling .All the four steps are the whole oil production process .
Following is the the purpose of every step for oil production process:

1.Pretreatement :Minimize the total fat loss,increase oil yield and output and improve the quality of oil and cake&meal.
2.Solvent extration :High oil yield, low residual oil in meal.
3.Refinery :Get rid of the harmful impurities and needless substance in the crude oil, getting standard oil.
4.Filling :to fill the oil into bottles or package the cake .
If you have any questions and want to start your business of cooking oil machines,please feel free to contact us.