How to put the rubbish turn into wealth?
Date:2015-10-29 11:55:13 / Pyrolysis machine FAQ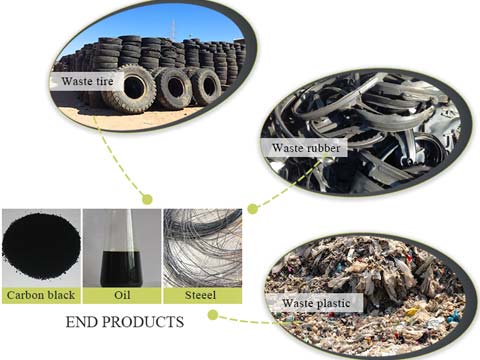 Waste plastic/tyre/rubber

With the development of the economic,our life get better and better ,then you can see the rubbish anywhere,such as waste plastic/waste tyre/scrap rubber.More people adopt burning the rubbish , burning not only the pollute the environment,but also make us have a bad body.
Doing machinery make a significant event ,doing machinery product that can put the rubbish in to wealth!
Doing machine specializing in manufacture of all kinds of recycling machine,such as plastic/tyre/rubber pyrolysis plant ,waste oil distillation machine, and other recycling machine .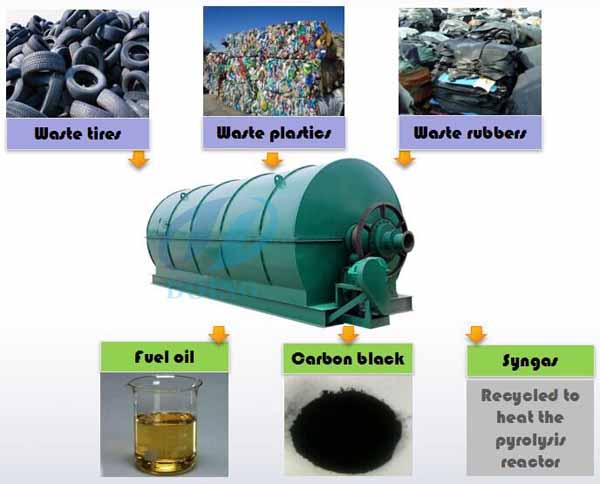 Waste tyre /plastic/rubber recycling process machine

Doing machinery can put the waste tyre /plastic/rubber recycling process machine ,the plastic/tyre/rubber pyrolysis oil can application to Cement plant, Steel plant,glass factory,Brick factory ,Boiler and so on.
Waste tyre /rubber /plastic recycling process machine is our independent research new equipment. It is a kind of Eco-friendly equipment and solve the problem of more and more electronic waste plastic/tyre/rubber nowadays. It will turn the waste into fortune and create huge profit for you.
If you want to put the rubbish into wealth, Doing machinery can help you come ture the dream! Tack action!