The reactor of waste rubber/waste plastic/waste tire recycling pyrolysis plant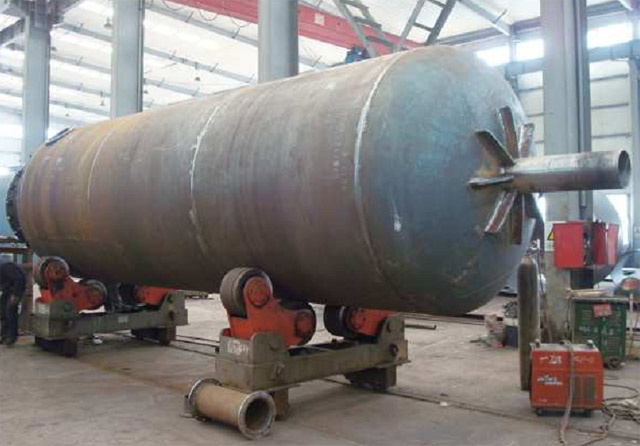 Pyrolysis plant ractor

The host is composed by reactor base fire channel,insulation cover and power and etc,The material of our reactor can be Q245R Q345R boiler plate or 304 and 306 stainless.The thickness of the whole reactor body is 16mm or 18mm ccording to our pyrolysis plant capacity.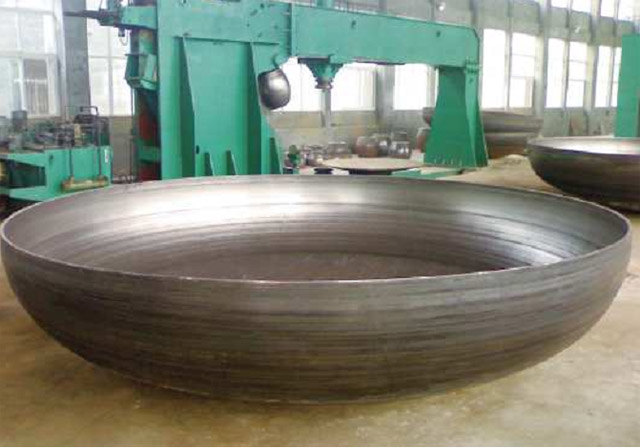 Our reactor is manufactured exactly according to the standard of pressure vessel(boiler grade).The ellipsoidal head has a strong tension and better connect with the reactor and therefore cannot be easily cracked under high pressure.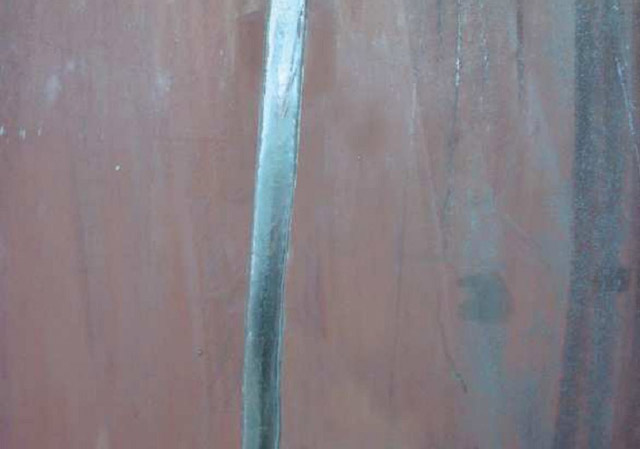 Our machine is welded two times,spot welding first and automatic welding second,to prolong the service life of reactor to the max.The service life of the reactor will be 6 to 8 years.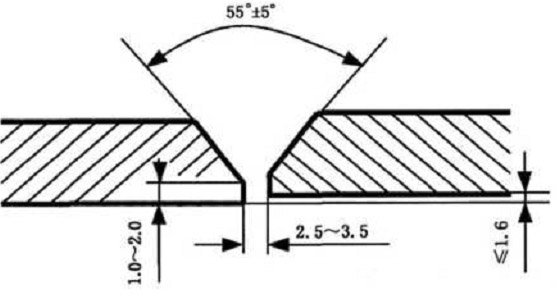 Prev Λ Pyrolysis plant transmission device NEXT ν The flow chart of tires pyrolysis equipment
If you wanna to get more details about The reactor of waste rubber/waste plastic/waste tire recycling pyrolysis plant or the cost of related pyrolysis machine , you can send E-mail to market@doinggroup.com. You can consult our professional engineer and specialized sales team with leave a message in below form.We will contact with you ASAP.You also can visit our factory in Henan,China.Get Detailed address.