Contact us
E-mail:market@doinggroup.com
Contact:Ms Sophia
TEL:+86-371-5677 1822
MOBILE/Whatsapp:+86-135 2662 7860
Skype:sophia.zang1
Why we need dryers?
Date:2015-08-18 18:27:37 / Cooking oil machine FAQ
Why we need dryers?

1. We can rush in the harvest of grain in the cloudy and rainy days, immuning the grain from mildew germination.

2. Mouldy grain will produce carcinogenic aflatoxin.

3. Save the ground for drying grains.

4. The dryer can dry automatically around-the –clock whether day or night, sunny or rainy. One people can dry thousands of tons of grain one day.

5. With a drier, we can have a lot of fresh food source.

6. Rice which is dried under low temperature as soon as be harvested, is fine fresh rice that can make good price and increase the profit.

7. Only good dryers can dry uniformly under low temperature. They won't produce bad rice through drying wet grain; they can reduce cracking and broken rice.

8. Good dryers can ensure consisitent moisture content and good taste of grain. The grain won't loss of weight because of excessive dryness.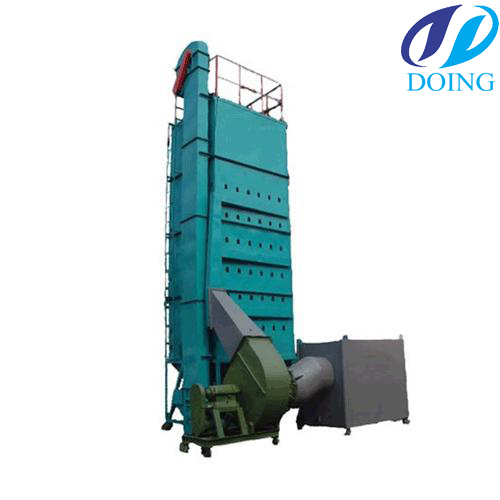 If you wanna to get more details about Why we need dryers? you can send E-mail to market@doinggroup.com. You can consult our professional engineer and specialized sales team with leave a message in below form.We will contact with you ASAP.You also can visit our factory in Henan,China.Get Detailed address.