Pyrolysis plant dedusting system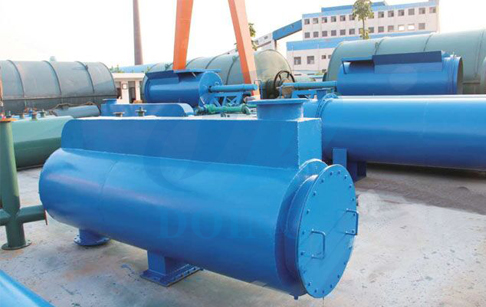 Pyrolysis plant dedusting system

Our dedusting system has a more complicated and scientific design than others in order to remove the dust and sulfer. Add Cao into the circulating water and use high-pressure hydraulic pump to press this water into high pressure nozzle(also can be called Spray Scrubber) which can first atomize the water, then reactor with So while, at the same time, absorb the dust in the smoke. After the process of our dust removal system, the color of the smoke is white, which means our machine can reach the international purification standard and will not cause pollution on environment. The water mixed with Cao is circulating, so, no need to drain but just add it with its evaporating.
Chemical equation:Cao+H2O→Ca(OH)2SO2+Ca(OH)2→CaSO3+H2O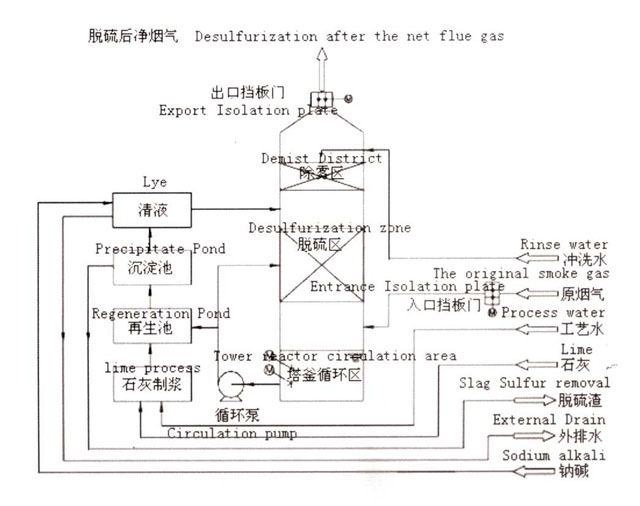 Prev Λ Pyrolysis plant auto feeder NEXT ν Pyrolysis plant catalytic chamber
If you wanna to get more details about Pyrolysis plant dedusting system or the cost of related pyrolysis machine , you can send E-mail to market@doinggroup.com. You can consult our professional engineer and specialized sales team with leave a message in below form.We will contact with you ASAP.You also can visit our factory in Henan,China.Get Detailed address.