DYHX50Grain drying machine with best qulaity
Date:2015-08-10 09:56:52 / Oil Press Machine /Give me the price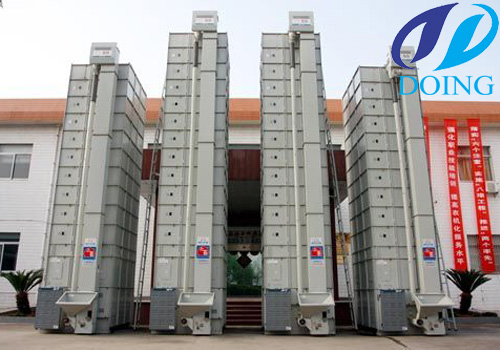 The using grain drying machine
Drying machine performance characteristics:
1. By adopting transverse many groove dry department, grain crisscross circulation, change thermal evaporation even fully
2. Prevent explosion waist of fixed speed drying control mode, rainfall rate and hot air temperature controlled by computer, do not need artificial setting
3. Prevent grain metamorphic grain temperature control method
4. Prevent excessive drying of automatic water testing downtime device
5. Installation is convenient
6. High moisture rice, wheat can also high quality drying
7. Safe, reliable, clean convenient
8. Many kinds of fuel to choose from
9. Easy maintenance, ease use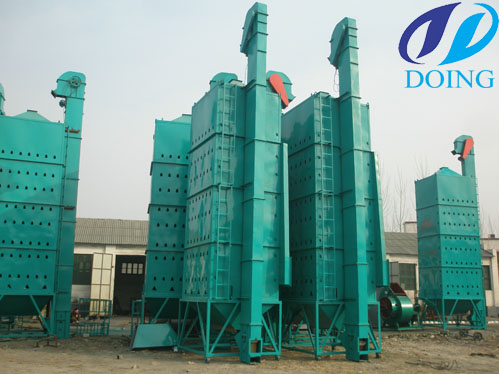 The installing grain drying machine

Application of small grain drying machine:
The small capacity grain drying machine is suitable for drying highly moist paddy, wheat, maize and soybean etc. on farms, at primary grain deposit and for integrated farming farmers. Even drying, quality of dried grain is maintained. Grains are free from pollution through indirect heating, clean air is heated through a heat exchange by fume generated burning of coal and stalks. Simple structure, small investment, low operation cost, easy operation and maintance.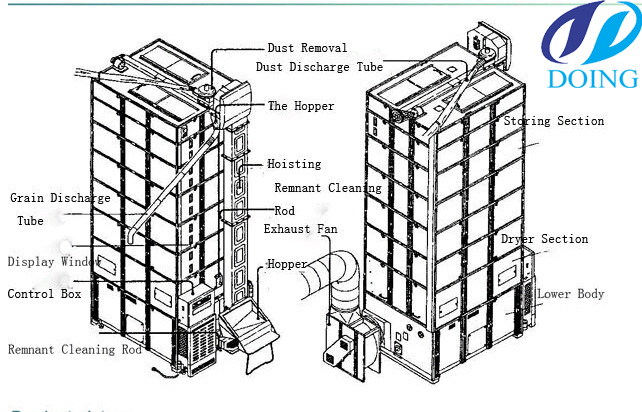 The structure of grain drying machine
Raw materials of grain drying machine: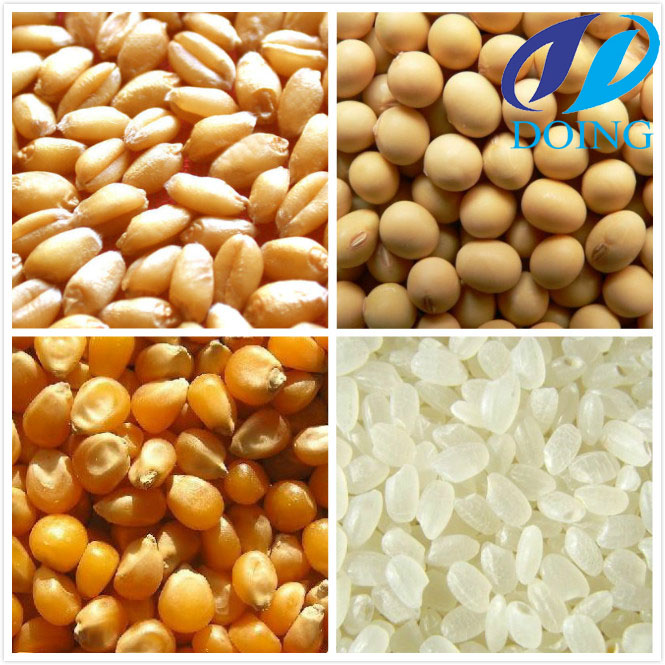 The raw materials of grain drying machine
Technical parameters of small scalestationary dryer:
model

DYHX30

DYHX50

DYHX100

DYHX150

capacity

30

50

100

150

Heat rate

0.15-0.6

0.25-0.6

0.5-1.2

0.75-1.8

Size

4*2.5

4*2.5

4*2.5

4*2.5

height

5-7

6-8

7-12

9-15

Reduction of moisture

3%-10%

Heating medium

clean air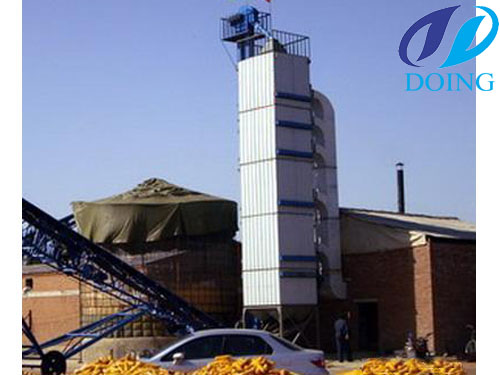 The installed grain drying machine