Deliver Pyrolysis Machines to Malaysia
Date:2015-04-23 15:12:38 / News
At the end of 2014, one customer comes from Malaysia visited our factory and placed an order of two sets pyrolysis machines.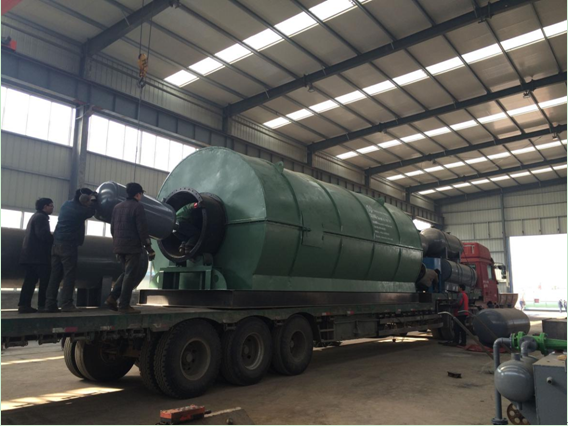 deliver the pyrolysis machine

This customer bought four sets very olddesign pyrolysis machines from Shangqiu city three years ago, and he told usthe quality of them was too bad to running. One day, he opened the cover of hisold pyrolysis machines and he found the plates of the reactors falls layer bylayer. Obviously, the plates of his old pyrolysis machines are not Q245R boilerplates. So the customer payed all his attention to the quality of pyrolysismachines when he visited China again and bought his new machines.
pyrolysis machine

Finally, after comparing many suppliers, he chosed Doing and gave the pyrolysis machines'order to Doing.