What is plant oil analysis laboratory ?
Date:2015-02-27 16:28:19 / Cooking oil machine FAQ
The plant oil analysis laboratory is established to take charge in the evaluation and analysis of the proterties of the raw materials for oil processing ( copra and oil seeds ) types of plant oils (refined, crude and used oil), and by-products of oil processing (pressed cake) that are produced in the oil production area and in the cooperative.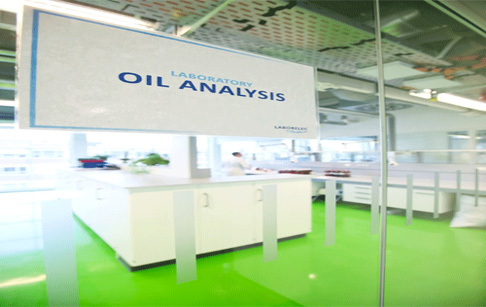 Plant oil analysis laboratory
It is equipped with basic equipment and facilities that include laboratory oven, moisture analyzer, furance, incubator, analytical balance, wighing scales, glassware, chemicals and computer set. The most common properties of oil being analyzed are acid value, flash point, contaminants/sedimentation, carbon residue and ash content following national procedure. Proximate composition of copra, sapal (virgin oil processing residue), crude fiber, and ash are also analyzed following national standard procedure as outlined in national standard.