How are biofuels made ?
Biofuels reffer to solid, liquid or gaseous fuels including fuel ethanol, biodiesel, aviation biofuels, etc. How are biofuels made ? I'd like to answer this questions respectively.
How are biofuels made ? Biodiesel.
Biodiesel is made from vegetable oils in general. Esterification and transesterification turns vegetable oil to biodiesel.
How are biofuels made ? Ethanoal.
Raw materials for fuel ethanol production include sugarcane, corn, dried potato, plant straw, agricultural waste, etc. Technology for fuel ethanol is enzymolysis approach or acid hydrolyzation in general.
How are biofuels made ? aviation biofuel.
Aviation fuel is made from vegetable oils, animal fats or agricultural waste by hydrogenation or fischer technology.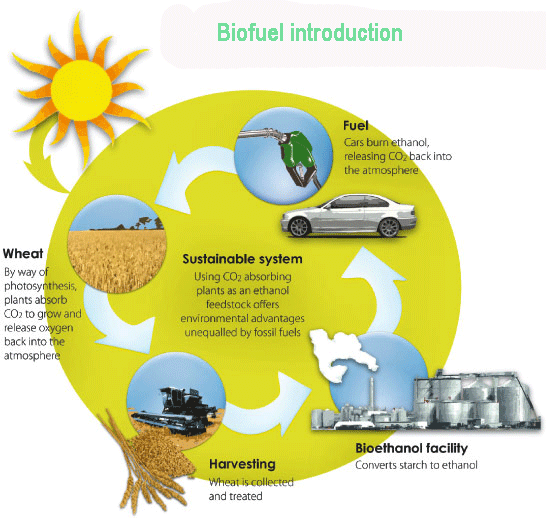 Above is my answer to how are biofuels made. And we have been specialized in biodiesel machine sicne 1967; we can offer whole line of biodiesel production line with capacity from 10 to 6000TPD. If you want to know more about biodiesel production, please feel free to contact us.



Prev Λ How to choose oil press ? NEXT ν How corn price effect food price?
If you wanna to get more details about How are biofuels made ? or the cost of related cooking oil machines , you can send E-mail to market@doinggroup.com. You can consult our professional engineer and specialized sales team with leave a message in below form.We will contact with you ASAP.You also can visit our factory in Henan,China.Get Detailed address.