Why would peanut oil flocculate in winter ?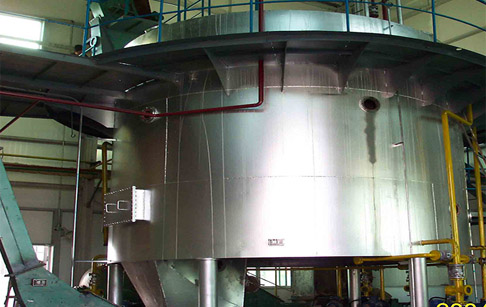 Peanut oil extraction machine

Along with 2015 new year, customers found that peanut oil flocculate because of successive chill. However, why would peanut oil flocculate ?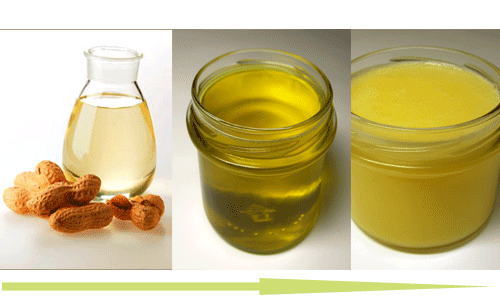 Peanut oil flloculation process


Physical phenomenon of peanut oil flocculation
Peanut oil would flocculate at temperature less than 12℃, which creats flocculent crystal and shows half set. Peanut oil flocculated turns lighter and shows light yellow or milk white. Peanut oil would flocculate totally at 3-5℃. This is a normal physical phenomenon, and doesn't affect dietary value.
Why would peanut oil flocculate at temperature above 12℃?
Although indoor temperature is about 20℃, peanut oil doesn't reach 20 ℃ by itself. In another word, daily temperature changing couldn't promote the temperature of peanut oil reaches 20℃. Thus, peanut oil flocculation is normal phenomenon.



Prev Λ How to process coconut ? NEXT ν Effect factors of waste oil in oil extraction machines
If you wanna to get more details about Why would peanut oil flocculate in winter ? or the cost of related cooking oil machines , you can send E-mail to market@doinggroup.com. You can consult our professional engineer and specialized sales team with leave a message in below form.We will contact with you ASAP.You also can visit our factory in Henan,China.Get Detailed address.