How to process coconut ?
Date:2015-01-21 16:08:19 / Cooking oil machine FAQ
Coconut, which is kind of fruit first, can also be processed to producr coconut oil. And coconut oil is many people's favorite cooking oil, with high unsaturated fatty acid.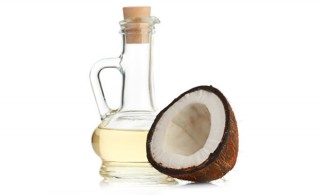 Coconut oil

In general, coconut is firstly processed as fruit to derive coconut juice by pressing. And after coconut juice, coconut fruit is still wet, we need to dry coconut fruit by sunshine. Then press copra to extract oil from coconut.