What does refinery equipment list need ?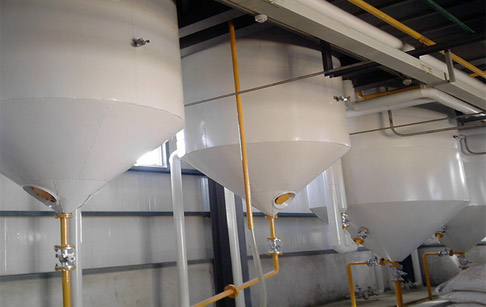 Oil refinery equipment

As manufacturer of oil machine, from pretreatment, solvent extraction to refinery, we can offer all oil equipments.
To offer most suitable refinery equipment list, we need to know your capacity, raw material, etc. Your project details would help our engineer to choose most suitable refinery equipment list according to your requirements.
Raw material :
Different oils need different refinery processes to remove impurities in crude oil. For example, wax content in rice bran oil is rather high, that's why dewaxing section is important for rice bean oil refinery equipment list, while for other oils such as soybean oil, peanut oil, etc, wax content is rather low, so they don't need dewaxing section.
Capacity:
Capacity decides equipment model in refinery equipment list, so capacity is also necessary to refinery equipment list.

There are still many other ingredients affetcting refinery equipment list you need. If you need a refinery equipment list, please feel free to contact us.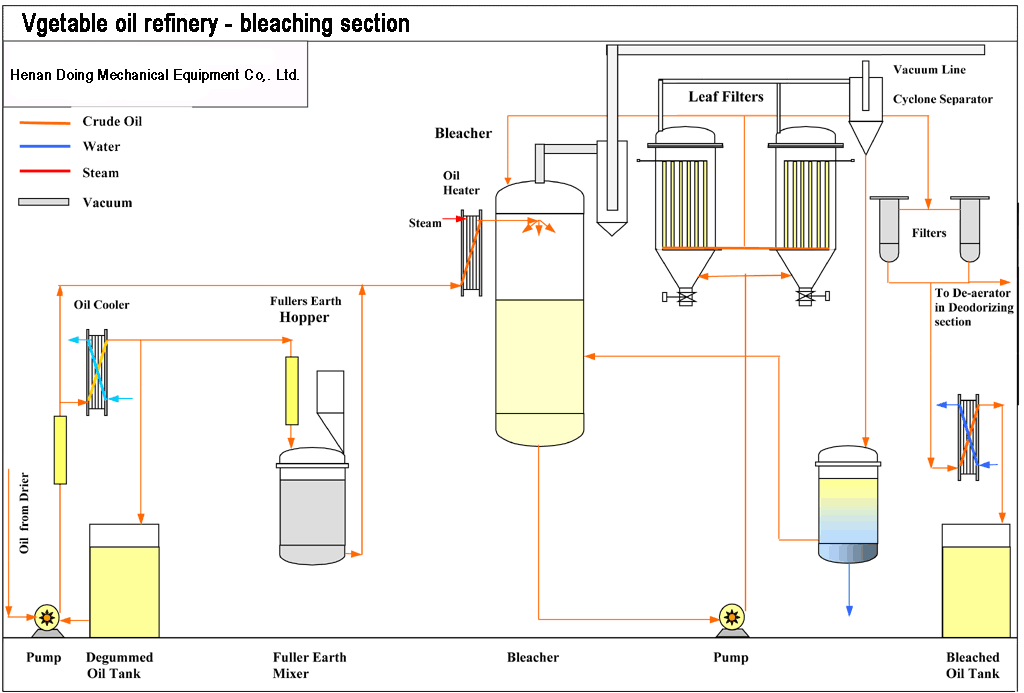 Prev Λ What is plant sterols and their functions NEXT ν How to buy biodiesel processor ?
If you wanna to get more details about What does refinery equipment list need ? or the cost of related cooking oil machines , you can send E-mail to market@doinggroup.com. You can consult our professional engineer and specialized sales team with leave a message in below form.We will contact with you ASAP.You also can visit our factory in Henan,China.Get Detailed address.