Seed oil and olive oil, comparision
Seed oils include the most commonly used oil — up to 85 percent of "vegetable oils" are from soybeans. The other seed oils are less common, like corn, sunflower, safflower and canola oil. A few are actually from fruit; this includes olive, coconut and palm oils.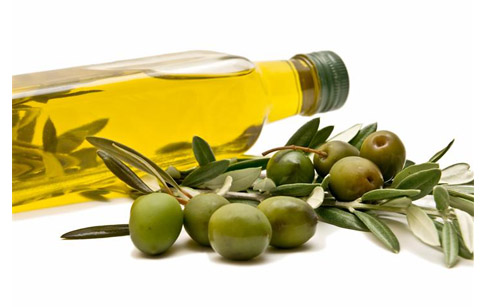 Olive and olive oil

Some of these oils have been around for centuries, especially olive oil. Olive oil can be extracted by a relatively simple high-pressure method. Most of the seed oils are newer, because the only way to extract the oil in any quantity is through a multi-step chemical process. This often starts with hexane, a solvent that dissolves the oil, and, depending on the seed, may proceed to degumming, bleaching, removal of waxes and deodorizing by high-pressure steam in a vacuum. (By themselves, these oils tend to taste terrible; they need a lot of processing to be edible.



Prev Λ General oil refinery layout NEXT ν How to extract vegetable oils?
If you wanna to get more details about Seed oil and olive oil, comparision or the cost of related cooking oil machines , you can send E-mail to market@doinggroup.com. You can consult our professional engineer and specialized sales team with leave a message in below form.We will contact with you ASAP.You also can visit our factory in Henan,China.Get Detailed address.