Oil refineries in Africa
Date:2015-01-10 16:32:40 / News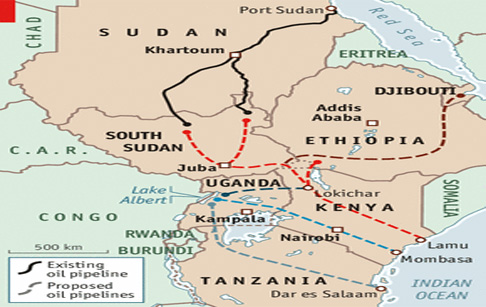 Oil refineries in Africa

According to the 2014 BP Statistical Energy Survey, Africa had oil refineries capacity of 3317 thousand barrels a day, 3.56% of the world total. Refinery throughput was 2219 thousand barrels a day, 2.93% of the world total.
Oil refineries convert crude oil into fuel products, lubricating oils, bitumen and chemical feedstocks. The major oil refineries in Africa are in South Africa, Nigeria, Egypt and Algeria.
Many oil refineries in Africa have been forced to close a result of low worldwide refining margins, small local markets, high operating cost (due to small size), and poor yields. However, with so many years' endavour, oil refineries in Africa still play an important role in the world.