Oil extractor reviews
Date:2015-01-09 17:30:40 / News
Solvent extraction originated in Europe. In 1856, Diss (French) begins solvent extraction research and Germany Rehine Rive Industrial park coverted it to practical application, intermittent production in 1870. In 1919, Bollman (Germany) patented the first continuous oil extractor; after WWⅡ(second word wall), oil extractor emerged endlessly, eg. rotocel extractor from America Blow Knox (1948), Lopp type extractor from America Crown, carwer oil extractor from Belgium De Smet, frame oil extractor from Germany Lurgi, etc.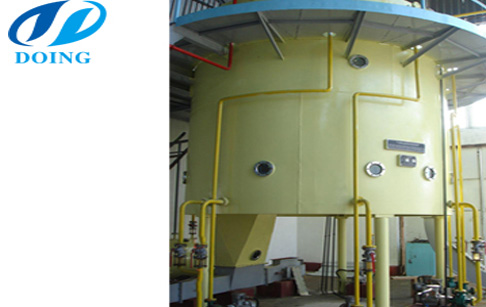 Oil extraction machine

Enduring innovation in details optimizes extractor day by day. Nowadays, progress of agriculture promotes oil industry, and large scale oil extraction plant becomes development trendency, during which rotocel extractor and loop type extractor become the major equipment for large scale oil extraction plant.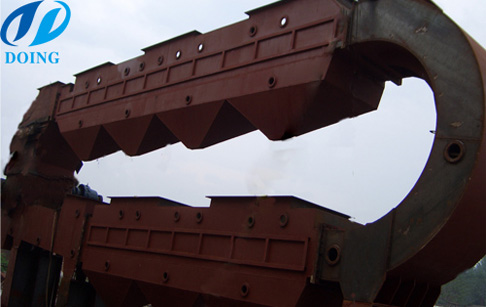 Loop type extractor
Save