Problems of 2014 olive harvest
The quality of the olive oil produced this year is much lower than the average of the past years.
Actually the problems of the olive harvest started since springtime when a scarce flowering and the difficulties in the fruit set represented an alarm in some districts. In July and August the rain conditioned the olive grove, creating the perfect environment for the develop of the olive fly that did big defects in the fruits.
The high levels of the FFA values were surprising since the beginning of the analyses, with values that arrive beyond 0,8%, the maximum limit to classify the olive oil as "extra virgin".

The analysis of polyphenols confirmed as well all the problems of a difficult harvest, presenting values distinctly below the averages of past years.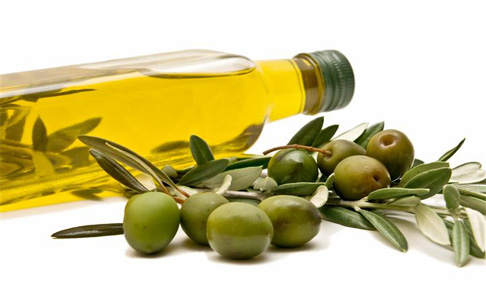 Olive oil & olive

Prev Λ Coconut oil price in 2014 NEXT ν Oil seed production globally caused panic in Indian edible oil industry
If you wanna to get more details about Problems of 2014 olive harvest or the cost of related cooking oil machines , you can send E-mail to market@doinggroup.com. You can consult our professional engineer and specialized sales team with leave a message in below form.We will contact with you ASAP.You also can visit our factory in Henan,China.Get Detailed address.