What is canola oil?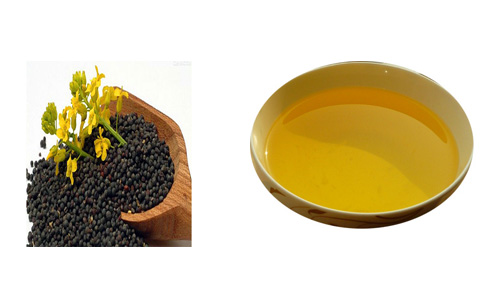 Canola oil

Canola oil is a vegetable oil made from rapeseed. Canola oil was first developed in Canada, hence its name: Canadian oil, low acid.

Canola oil is considered one of the healthiest oils available. Canola oil is high in so-called "good fats" such as mono-unsaturated and poly-unsaturated fats. Canola oil is low in so-called "bad fats" like saturated fats and trans fats.

Refined canola oil is good for high-heat cooking since it has a smoke point of between 425°F and 475°F.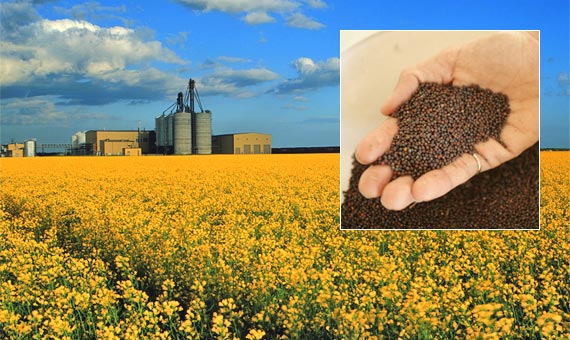 Canola field

Prev Λ What is refinery optimization? how to optimize refinery NEXT ν What is vegetable oil? definition of vegetable oil
If you wanna to get more details about What is canola oil? or the cost of related cooking oil machines , you can send E-mail to market@doinggroup.com. You can consult our professional engineer and specialized sales team with leave a message in below form.We will contact with you ASAP.You also can visit our factory in Henan,China.Get Detailed address.