What is refinery optimization? how to optimize refinery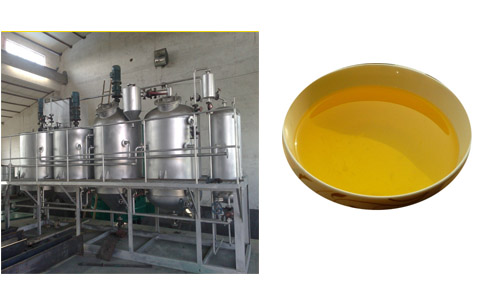 Oil refinery machine

Refinery optimization is a complex business. Plant managers across the globe face constant pressure to achieve commercial targets.
Refinery is not a linear process. In reality, there is always a broad range of variables and fluctuations to manage. As a result, there will almost certainly be a gap between planned and actual performance.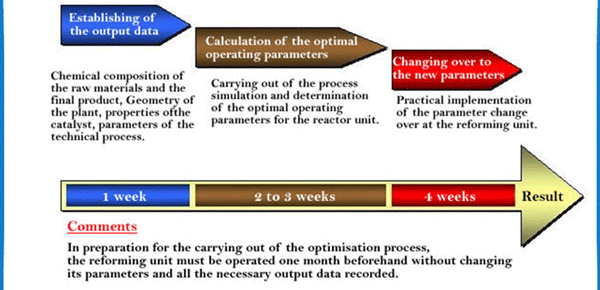 Refinery optimization process

Refinery optimization means closing the gap between planned and actual performance.
Refinery management must remember that small, incremental changes can make huge differences to the competitiveness of a refinery.


Prev Λ What is leaching machine effected in operation? NEXT ν What is canola oil?
If you wanna to get more details about What is refinery optimization? how to optimize refinery or the cost of related cooking oil machines , you can send E-mail to market@doinggroup.com. You can consult our professional engineer and specialized sales team with leave a message in below form.We will contact with you ASAP.You also can visit our factory in Henan,China.Get Detailed address.