Coconut oil price in 2014
Date:2014-12-29 15:20:33 / News
Coconut oil is used for a variety of things including cooking and hygiene. Many people have discovered that coconut oil can be used to condition hair, treat acne, moisturize skin, and even replace tooth paste.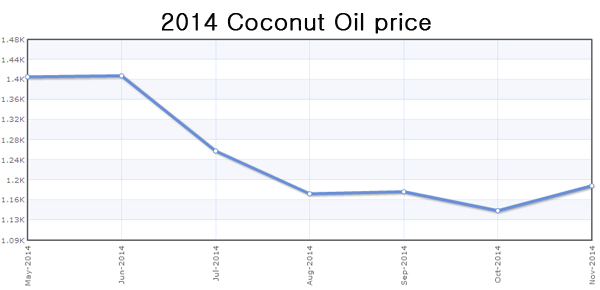 Coconut oil price in 2014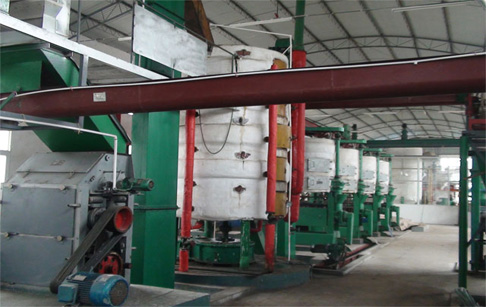 Cooking oil press machine

Coconuts are currently trading at $1,445 a ton. Last year, the trading price was $810 a ton. Since so many products including soaps and household cleaners require coconut oil as a main ingredient, it is likely the prices of these items will rise as well.