Contact us
E-mail:market@doinggroup.com
Contact:Ms Sophia
TEL:+86-371-5677 1822
MOBILE/Whatsapp:+86-135 2662 7860
Skype:sophia.zang1
What are grape seed oil benefits?
Date:2014-12-16 15:31:25 / Cooking oil machine FAQ
Main components of grape seed oil is linoleic and procyanidine, while linoleic is a fatty acid necessary for human nutrition but human couldn't synthesis by himself. Which is to say, one of main grape seed oil benefits is that grape seed oil provide essential fatty acid for human nutrition. However, it is not the only grape seed oil benefit of course. This article will introduce you main grape seed oil benefits as follows:
The linoleic content reaches 70%, which can help prevent CVD(cardiovascular disease) and decrease cholesterol and blood pressure. This is widely admitted medicinally and nutritionally.
Grape seed oil benefits - Linoleic benefits
1. resist free radical
2. prevent oxidation
3. help absorb vitamin C&E
4. intensify circulatory system
5. reduce ultraviolet light harm
6. protect collagen in skin
7. reduce melanin
Grape seed oil benefits - procyanidine benefits
1. protect vascular elasticity
2. protect skin from ultraviolet light
3. protect collagenous fiber and elastic fibers from demage
4. keep elasticity and tension of skin
5. easy to be obtained by skin
6. suitable for any kinds of skin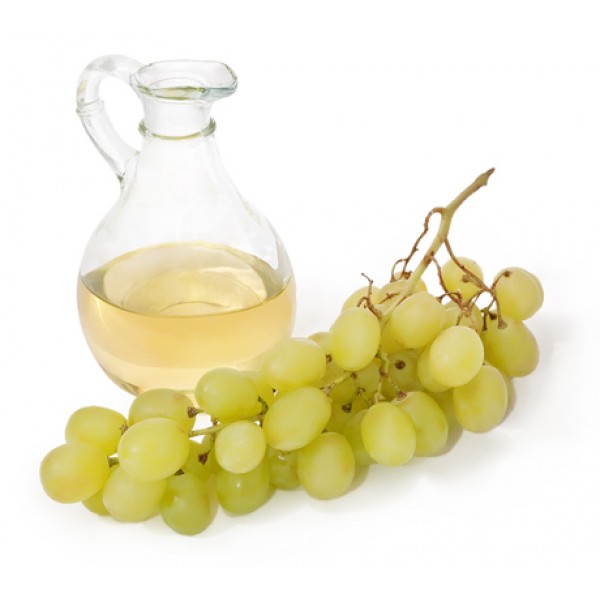 If you wanna to get more details about What are grape seed oil benefits? you can send E-mail to market@doinggroup.com. You can consult our professional engineer and specialized sales team with leave a message in below form.We will contact with you ASAP.You also can visit our factory in Henan,China.Get Detailed address.