Is biofuel renewable? biofuel recycling
Date:2014-12-15 09:40:52 / Cooking oil machine FAQ
Is biofuel renewable?

Is biofuel renewable? My answer is "yes". The raw material for biodiesel production is plants, obtaining energy from nature by photosynthesis from CO2 to carbonhydrate, which is to say, biofuels is renewable.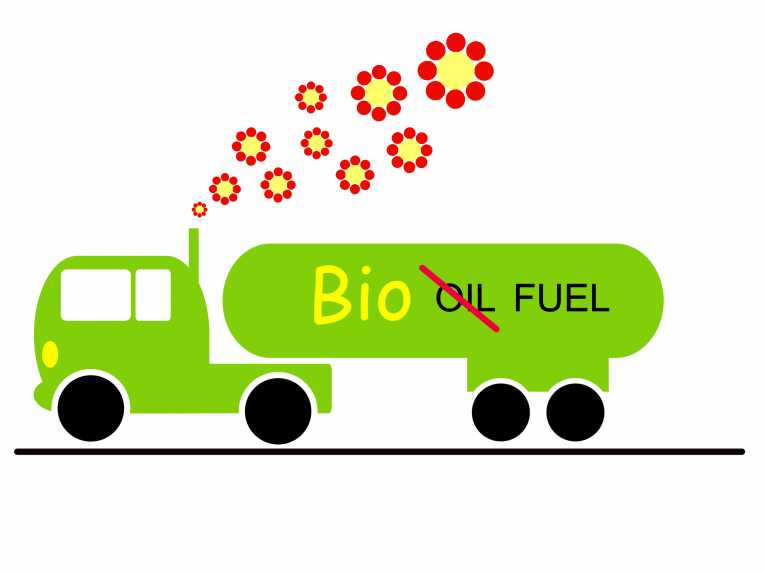 biofuel renewable

Biofuel is a generalized difinition of renewable fuels such as ethanol, biodiesel, etc.