Is biofuel renewable? biofuel recycling
Is biofuel renewable?

Is biofuel renewable? My answer is "yes". The raw material for biodiesel production is plants, obtaining energy from nature by photosynthesis from CO2 to carbonhydrate, which is to say, biofuels is renewable.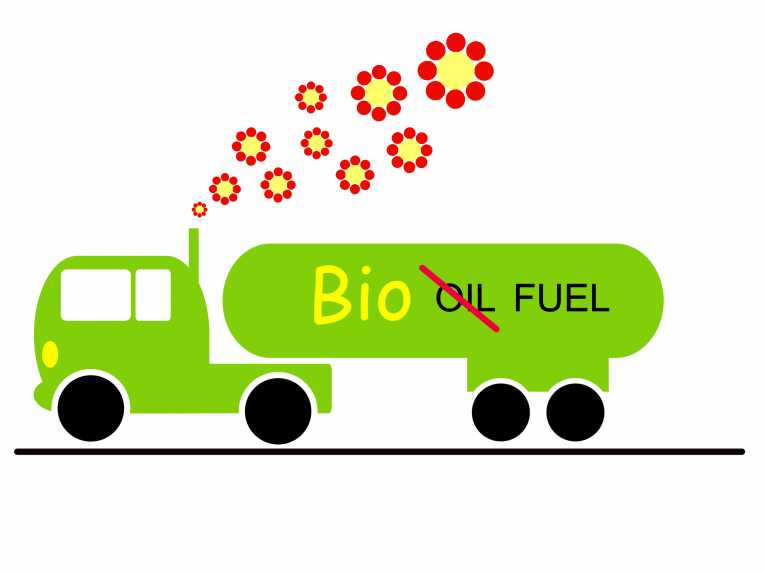 biofuel renewable

Biofuel is a generalized difinition of renewable fuels such as ethanol, biodiesel, etc.

Definition and description of biofuels.

Prev Λ What are the features of winterization/fractionation workshop? NEXT ν What to do with use vegetable oil?
If you wanna to get more details about Is biofuel renewable? biofuel recycling or the cost of related cooking oil machines , you can send E-mail to market@doinggroup.com. You can consult our professional engineer and specialized sales team with leave a message in below form.We will contact with you ASAP.You also can visit our factory in Henan,China.Get Detailed address.