What kind of food content palm oil?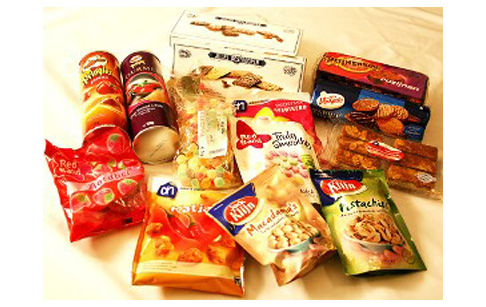 Palm oil in food

Palm oil is widely used in food industry. Palm oil is extracted from the fruit of palm trees, and refined.
RBD Palm Olein is obtained from fractionating RBD Palm Oil to separate liquid parts (olein) from solid parts (Stearin). RBD Palm Olein is a clear yellow liquid at room temperature with no contamination (eg: oxidation). RBD Palm Olein is used as frying oil for food industries, such as snack food manufacturing and fast food manufacturing. It is also used as raw materials for such other products like Margarines and Shortenings

Prev Λ What is the specification of refined cooking oil? NEXT ν How to deal with a palm oil plantations?
If you wanna to get more details about What kind of food content palm oil? or the cost of related cooking oil machines , you can send E-mail to market@doinggroup.com. You can consult our professional engineer and specialized sales team with leave a message in below form.We will contact with you ASAP.You also can visit our factory in Henan,China.Get Detailed address.