palm kernel oil pressing machine advantage
Date:2014-11-24 18:36:55 / News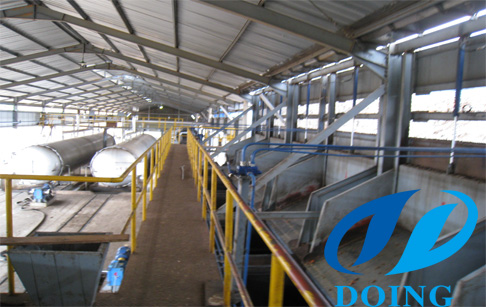 Palm kernel oil pressing machine

The main advantage of palm kernel oil pressing machine:

1) Saving labor: it can save 60% labor for equal output and 40% labor cost per day for one or two people are able to make production.
2) Widely used: it can be used to completely press more than 20 kinds of oil crops, such as peanuts, sesame, vegetable seeds, soybean, oil sunflower an d flax by third levels for one time.
3) Pure oil quality: the vacuum oil filtering is used to remove residue so as to ensure the pure oil quality and meet the standard of health quarantine .
4) Small land-using: an area of 10-20 m2 workshop can meet the need of production.
5) Vacuum filter: it is able to simply filter the crude oil after pressing.
6) Environmental: comparing with the traditional oil press machine,
7) Low investment, get more profit.