Is biodiesel can be run in any diesel engine?
Date:2014-11-12 16:30:22 / Cooking oil machine FAQ
Biodiesel will run in any diesel engine without the need to convert your engine, and it blends beautifully with diesel at any ratio.
You often hear people referring to B20 or B99. This means the amount of biodiesel in the blend (ie. B20 has 20% biodiesel and 80% diesel). Most of the customers who own DOING Biodiesel equipment use B100 whenever they can.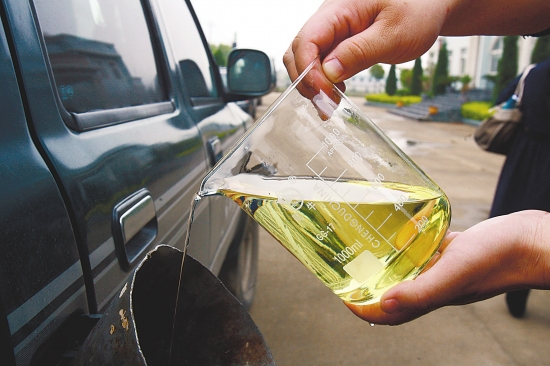 Biodiesel can be run in any diesel engine