What's the biodiesel plant?
Date:2014-11-06 15:24:57 / Cooking oil machine FAQ
Biodiesel plant is: Process biodiesel from vegetable oils, animal fats, and waste/used cooking oil through a chemical process. With annual capacity growing every year, biodiesel plants are an important part of our energy future. As biodiesel use and demand has grown, so too has the number of plants and the diversity of every locations.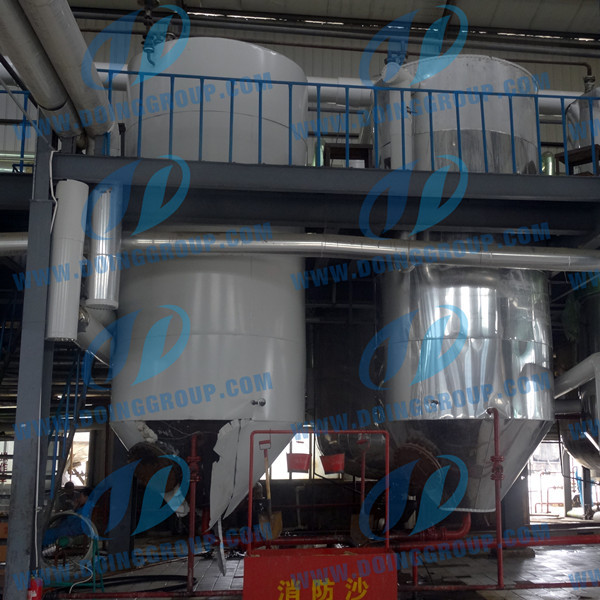 One Parts of Biodiesel plant