Palm oil in food
Because of the high production and high oilcontent, palm oil is widely used in food industry. At the meantime, palm oil has stable content of fatty acid,
which can be separated to 3 parts: stearin,olein and midfraction. They have their own usage in food industry. Following isa brief introduction about palm oil
in food industry by Henan Doing Mechanical Equipment Co., Ltd.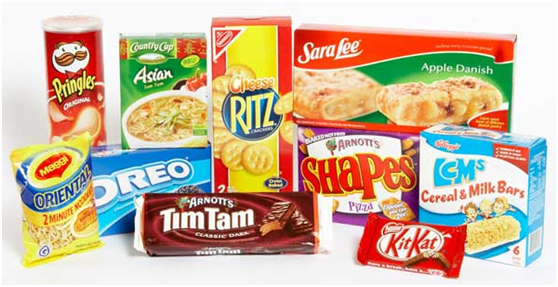 Palm oil in food
1. Palm oil in food __home cookingoil
Palm oil wouldn't change color or have any odor in repeatedfrying, which can replace other oils such as soybean oil, peanut oil, sunfloweroil, pig oil, etc
2. Palm oil in food__Frying oil
Refined palm oil with melting point under 24~33, is anexcellent frying oil for its moderate content of linoleic, low content oflinolenic and high content of natural antioxidant, which is also the biggestmarket for palm oil in food.
3. Palm oil in food__Cheese oil
Cheese oil produced by palm oil has an excellent oxidativestability and crisping, which gives food glossy appearance and surface; palmoil is widely used in food such as biscuit, cookie, quick-frozen food,ice-cream, etc.
4. Palm oil in food__Margarine
Stearin is used to produce solid margarine, and olein isused in liquid margarine, such as table margarine, baking margarine, etc.
5. Palm oil in food__Cocoa buttersubstitute
The melting point of midfraction derived from palm fractionationis narrow and near to body temperature, which can be used in plate chocolate,creamer, candy, etc.
6. Palm oil in food__Others
Palm oil is also widely used in baby food, creamsubstitute, salad oil, etc.
Prev Λ Palm oil industry in Malaysia NEXT ν The necessity to deal with palm oil mill effluent
If you wanna to get more details about Palm oil in food or the cost of related cooking oil machines , you can send E-mail to market@doinggroup.com. You can consult our professional engineer and specialized sales team with leave a message in below form.We will contact with you ASAP.You also can visit our factory in Henan,China.Get Detailed address.