Where is palm oil grown?
Palm can be cultivated only in tropical areas of Asia, Africa and South America. Global demand for edible vegetable oils has grown strongly in recent decades and palm oil production has expanded rapidly to meet that demand.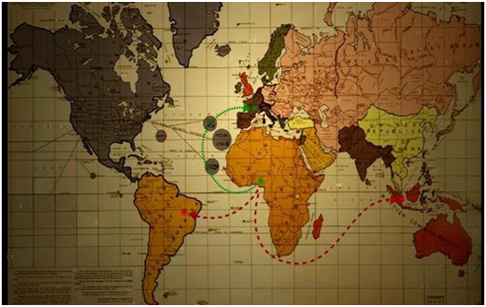 Where is palm oil grown?
From the 1990s to the present time, the area under palm oil cultivation had increased by about 43%. Today, seventeen countries produce palm oil, though Malaysia and Indonesia account for 85% of global palm oil production, where 4.5 million people earn a living from palm oil.

The top five producing nations are:
1.Indonesia
2.Malaysia
3.Thailand
4.Nigeria

5.Colombia

About one quarter of palm oil production worldwide is used domestically, three quarters is exported. Asia, the European Union and Africa are the main importers of palm oil.
Henan Doing Machinery , we have been concentrated on palm oil machine for 40years. If u need anything more about palm oil. Please contact us.


Prev Λ How to extract palm kernel oil? NEXT ν How to deal with palm oil mill effluent?
If you wanna to get more details about Where is palm oil grown? or the cost of related cooking oil machines , you can send E-mail to market@doinggroup.com. You can consult our professional engineer and specialized sales team with leave a message in below form.We will contact with you ASAP.You also can visit our factory in Henan,China.Get Detailed address.