Turnkey Manufacturer & Supplier of Large Scale Scrap Tire Pyrolysis Plants
Date:2014-09-18 17:35:03 / Pyrolysis Plant
Turnkey Manufacturer & Supplier of Large Scale Scrap Tire Pyrolysis Plants
a> Experience of establishing Scrap Tire Pyrolysis Plants for many years
b> Recover value from waste tire: Convert waste tire into hydrocarbon oil & gas to be used as fuel.
c> Environmental friendly with emission report & safe process.
d> Proven & Commercially viable green technology.
e> Total waste-to-energy solution: Machinery design > Manufacturing > Installation & Commissioning >Green technology processing> Commercial Production of Fuel.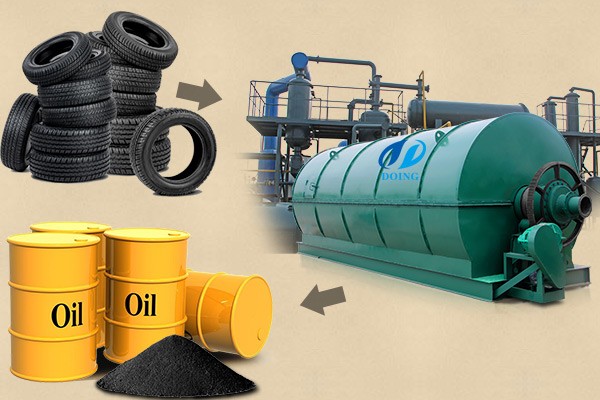 Turnkey Manufacturer & Supplier of Large Scale Scrap Tire Pyrolysis Plants