Waste plastic bag can make diesel oil
Plastic shopping bags, an abundant source of litter on land and at sea, can be converted into diesel oil, natural gas and other useful energy, researchers report.

The conversion produces significantly more energy than it requires and results in transportation fuels – diesel, for example – that can be blended with existing ultra-low-sulfur diesels and biodiesels. Other products, such as natural gas, naphtha (a solvent), gasoline, waxes and lubricating oils such as engine oil and hydraulic oil also can be obtained from shopping bags.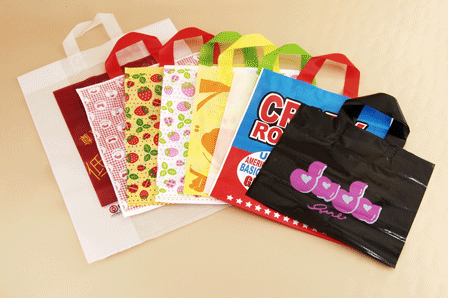 Waste plastic to diesel oil

Prev Λ DOING Pyrolysis plant project NEXT ν Turn plastic bags to car fuel oil
If you wanna to get more details about Waste plastic bag can make diesel oil or the cost of related pyrolysis machine , you can send E-mail to market@doinggroup.com. You can consult our professional engineer and specialized sales team with leave a message in below form.We will contact with you ASAP.You also can visit our factory in Henan,China.Get Detailed address.